BACK
Meet Kyle
Kyle needed an emergency tooth extraction, and then replaced his missing tooth with a dental implant. This team provided him with outstanding care—5 out of 5 stars!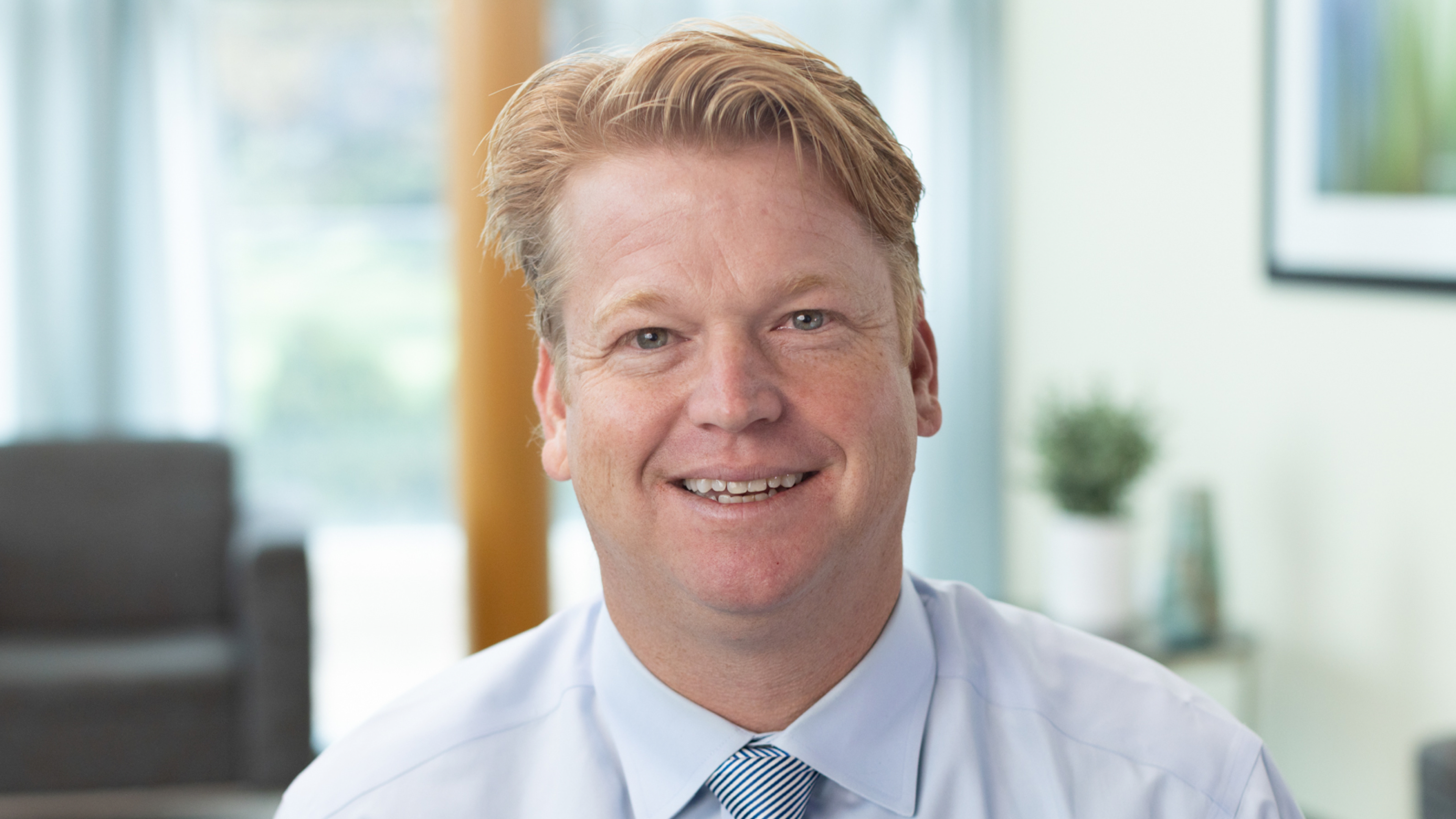 Kyle's Story
"My name is Kyle from Louisville, and I had an emergency extraction and implant put in. When I walked into the practice, the staff was friendly, welcoming. The doctor was, you know, caring and made sure that I was very comfortable throughout the procedure, and his bedside manner was unlike any other I ever experienced. The procedure went very well, as expected. I've always had confidence in my smile, but it feels wonderful now that it's healthy. I would give Kentuckiana Oral Maxillofacial and Dental Implant Surgery a five out of five stars."
Watch Other Reviews Like Kyle's
Improved Oral Health and Confidence Starts Here
We look forward to being a part of your journey to a healthier smile, improved confidence, and overall better living.