BACK
Meet Justin
The staff took great care of Justin and made sure he was informed about his procedures. From start to finish, he had a phenomenal experience.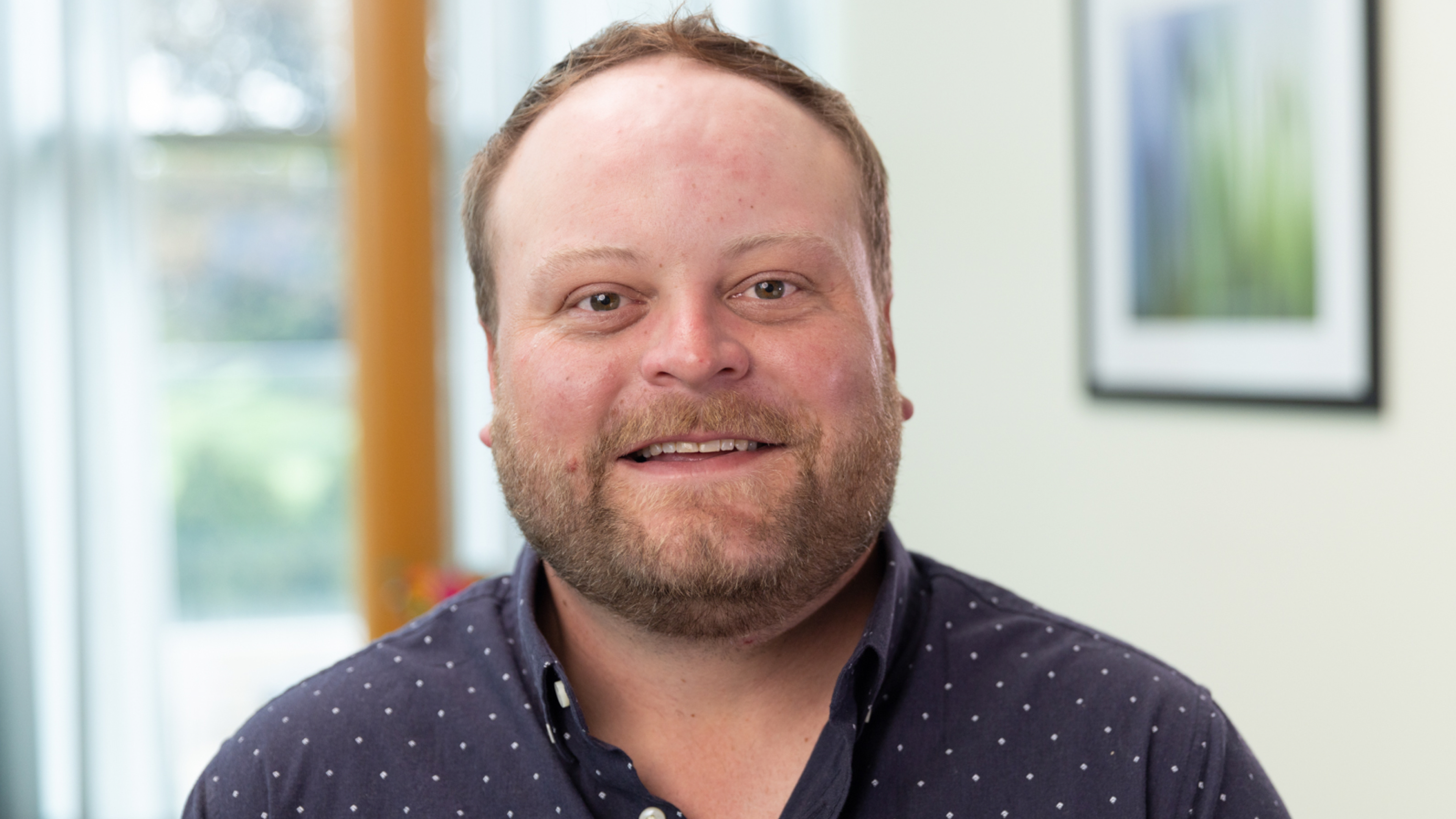 Justin's Story
"My name is Justin, I am from Louisville, and the procedure I had done was a wisdom teeth extraction as well as an implant. When I first walked into this practice, it was a very welcoming group of staff members. They make sure that you are taken care of, that you're informed. I've had the opportunity to see multiple doctors here. Everybody made sure that you had all the information you needed to stay as comfortable as possible. The recovery was a lot smoother and easier than I had ever anticipated. It just was a phenomenal experience for me from start to finish. I would highly recommend Kentuckiana Oral Maxillofacial and Dental Implant Surgery team for your next procedure."
Watch Other Reviews Like Justin's
Improved Oral Health and Confidence Starts Here
We look forward to being a part of your journey to a healthier smile, improved confidence, and overall better living.