BACK
Meet Karen
Karen's dental implant treatment was life-changing because she now has the freedom to eat, smile, and live with a healthy and beautiful smile.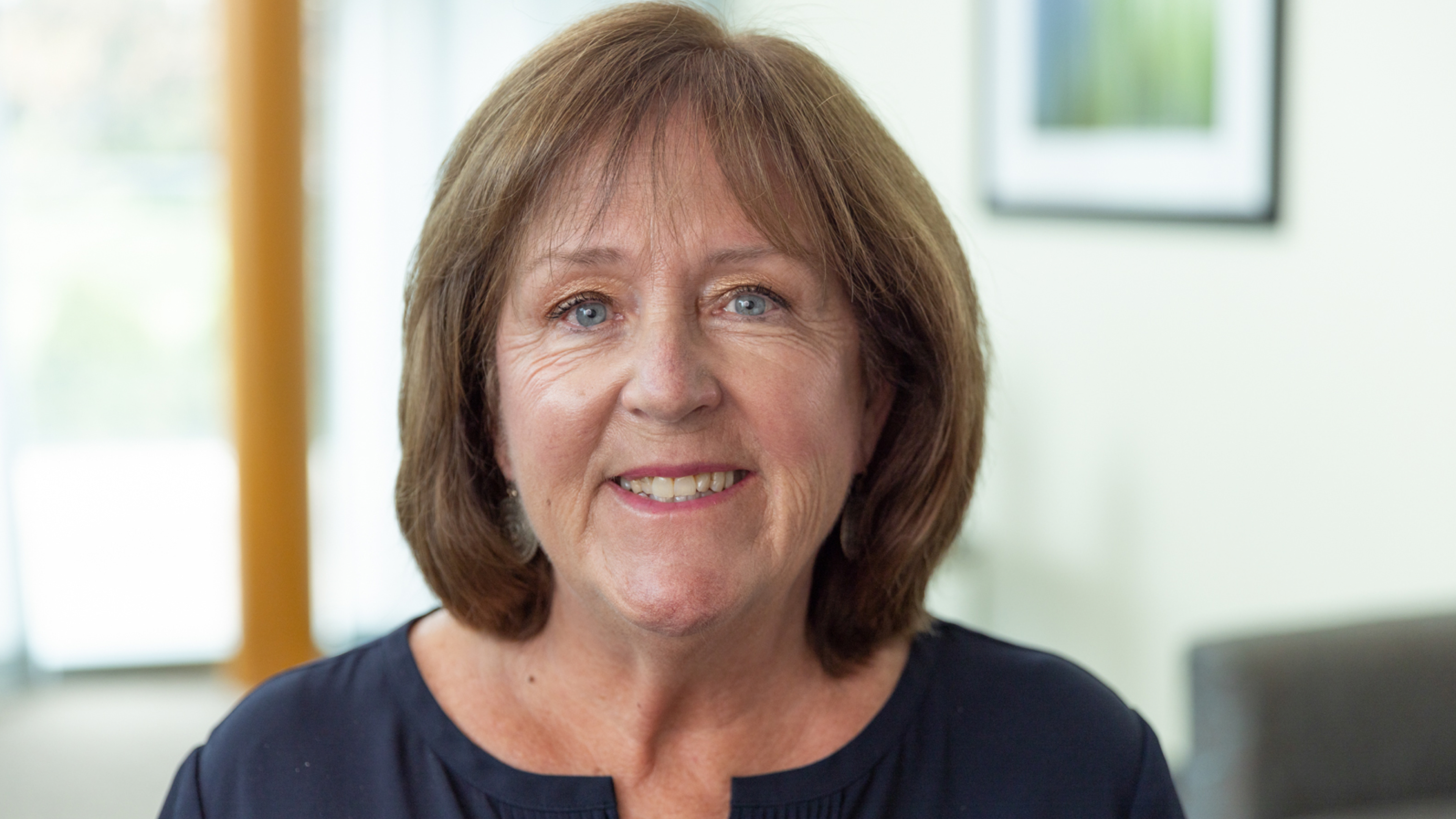 Karen's Story
"My name is Karen and I live in Louisville and I had a dental implant. When I went into the office, everybody was very welcoming, the receptionist, everyone was kind. The doctor was very informative and listened to me and explained all the procedures and answered all of my questions. I felt very comfortable and very confident in his ability. I had excellent results following my surgery, and it's been very life-changing in a way, in that I have freedom with eating and smiling and being able to just live. I would highly recommend Kentuckiana Oral Maxillofacial and Dental Implant Surgery to my friends and family in Highview, Shively, and Bardstown."
Watch Other Reviews Like Karen's
Improved Oral Health and Confidence Starts Here
We look forward to being a part of your journey to a healthier smile, improved confidence, and overall better living.