BACK
Meet James
James underwent multiple procedures and felt comfortable from the start thanks to the doctors' bedside manner and the overall level of care.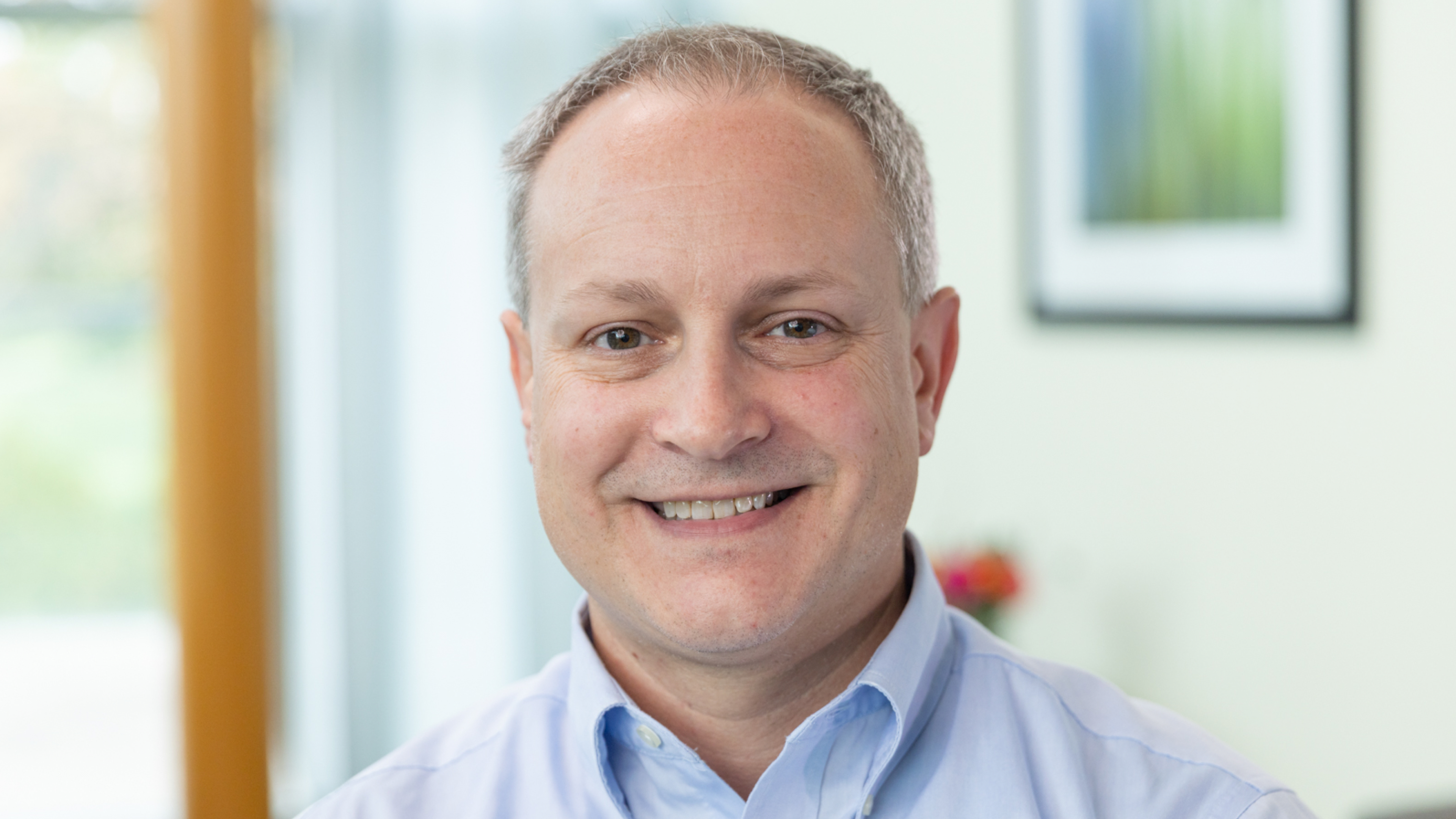 James' Story
"I'm James. I'm from Louisville, Kentucky. I've had several tooth extractions, bone graft, and now an implant. The doctors here have always been great. They've got great bedside manner. [They] always seem to have my best interests in mind. The procedures have always gone really well here. The doctors have done a good job of mitigating recovery time and making sure that I'm comfortable during that period. Just the overall level of comfort from the start just kind of put at ease for all the procedures I've had since. To anyone I know, I would highly recommend Kentuckiana Oral Maxillofacial and Dental Implant Surgery."
Watch Other Reviews Like James'
Improved Oral Health and Confidence Starts Here
We look forward to being a part of your journey to a healthier smile, improved confidence, and overall better living.