BACK
Meet JoAnn
The doctors made Jo Ann feel comfortable because they had terrific bedside manners. Jo Ann's procedure went well and her dental implant feels great.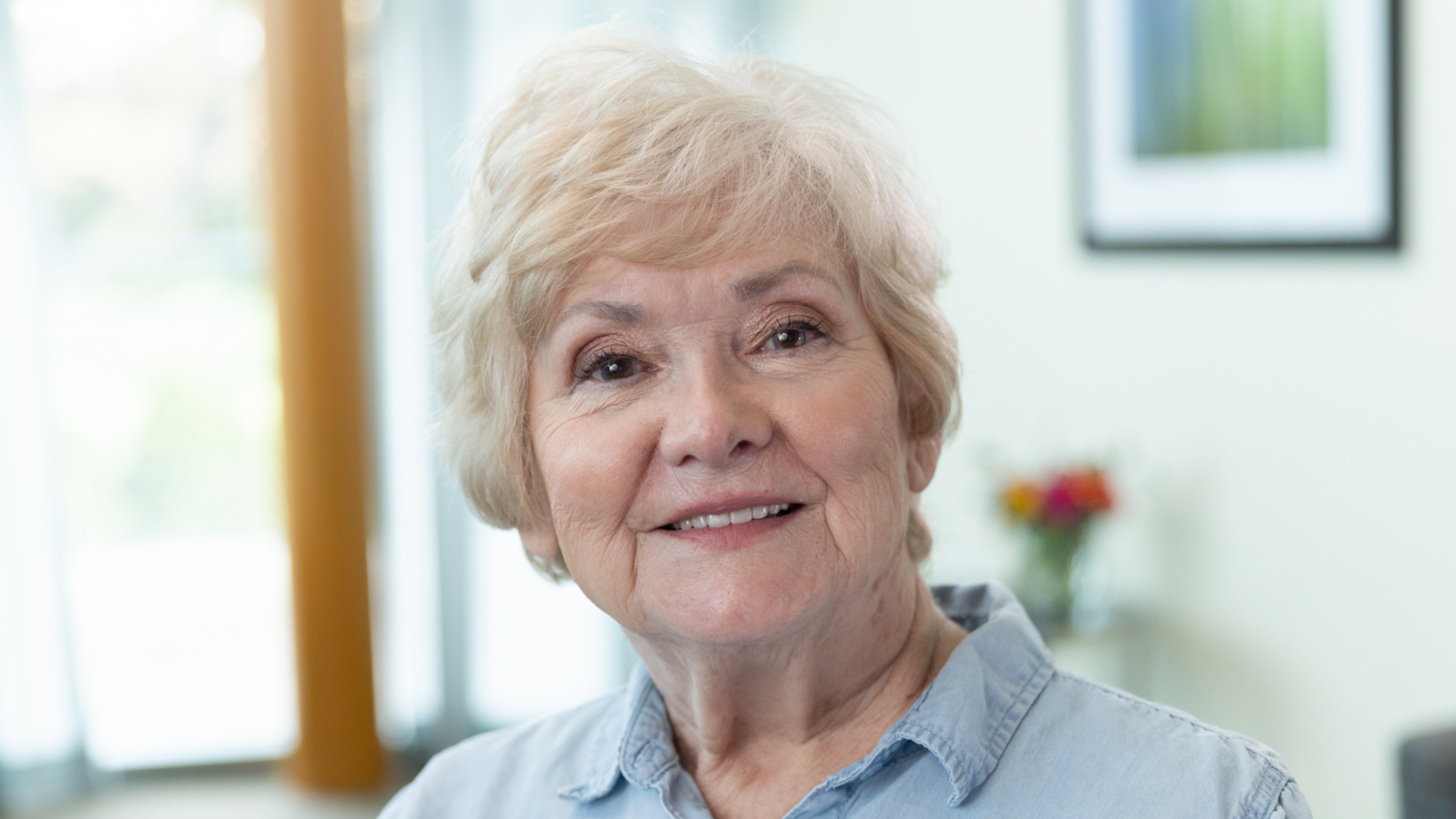 JoAnn's Story
"Hi, my name is Jo Ann, I live in Louisville, and I've had a dental implant. When I first walked into the practice, the staff was very professional. Everyone was very friendly and I felt very relaxed. The doctors made me feel very comfortable. All of them had great bedside manners. My procedure went well and the recovery was easy. I'm feeling good. I feel much more confident. I highly recommend this practice. Thanks to them, I have a great smile now."
Watch Other Reviews Like JoAnn's
Improved Oral Health and Confidence Starts Here
We look forward to being a part of your journey to a healthier smile, improved confidence, and overall better living.