BACK
Meet Phil
The staff was professional and courteous throughout Phil's treatment. Everything went as planned and Phil's smile is right where he wants it to be.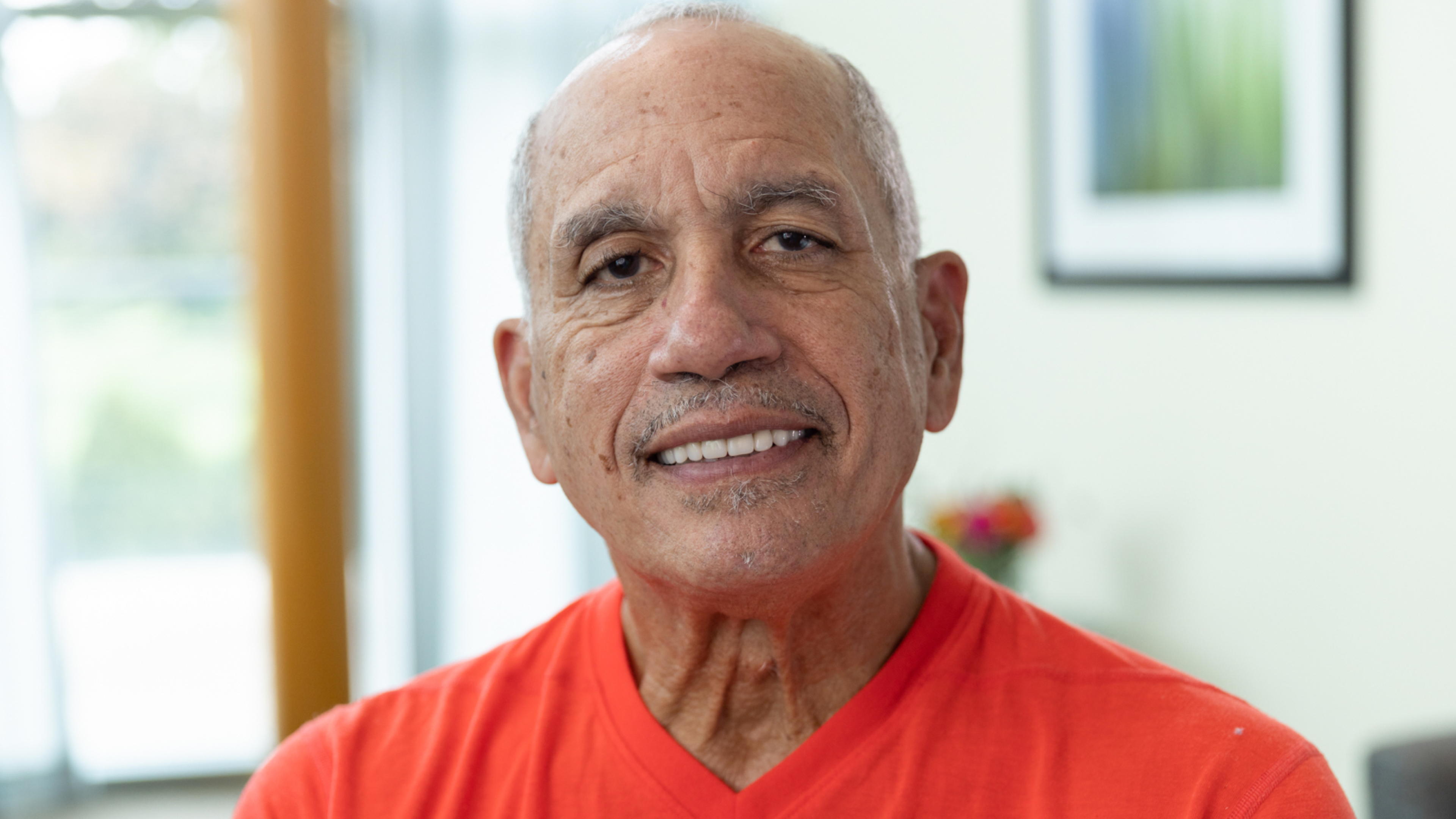 Phil's Story
"My name is Phil. I'm from Louisville. I had an extraction and a dental implant. When I first walked into the practice, I felt very welcome. Felt like family. It felt good just to come in and relax. [The] staff is wonderful—very professional, very courteous. My doctor was fabulous. He made me feel very comfortable and at ease. My procedure went very well. Recovery was very minimal and he checked on me that night to make sure I was okay, so I appreciate that. Everything went as planned. He put my smile back where I want it to be, thank you. I would give Kentuckiana Oral Maxillofacial and Dental Implant Surgery 5 out of 5 stars."
Watch Other Reviews Like Phil's
Improved Oral Health and Confidence Starts Here
We look forward to being a part of your journey to a healthier smile, improved confidence, and overall better living.