BACK
Meet Marianna
Marianna appreciated how friendly and personable the doctor was. She is very pleased with the results of her procedures and is happy she chose this practice.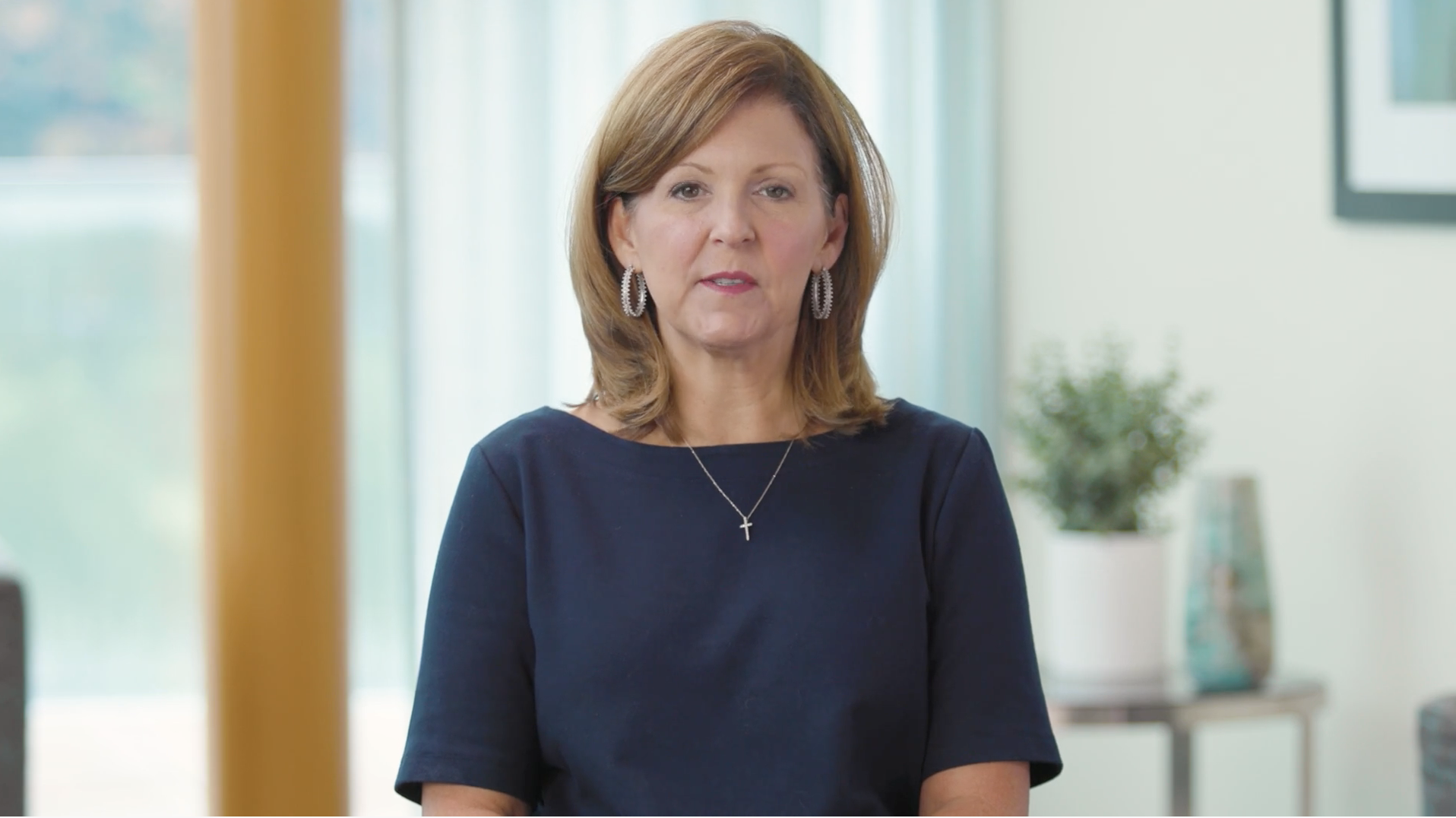 Marianna's Story
"I'm Marianna, I live in Louisville, and I've had teeth extractions, bone grafting, and dental implants. When I first walked in, I was put at ease. The staff was very friendly. The doctor was very personable. He had a great bedside manner. He explained the entire process and answered any questions that I had. My overall experience was wonderful, I'm pleased with the results, and very happy that I chose this practice. I would highly recommend Kentuckiana Oral Maxillofacial and Dental Implant Surgery."
Watch Other Reviews Like Marianna's
Improved Oral Health and Confidence Starts Here
We look forward to being a part of your journey to a healthier smile, improved confidence, and overall better living.