BACK
Meet Chere
Chere felt at ease about her procedure because the doctors answered all of her questions thoroughly. She loves having a beautiful smile!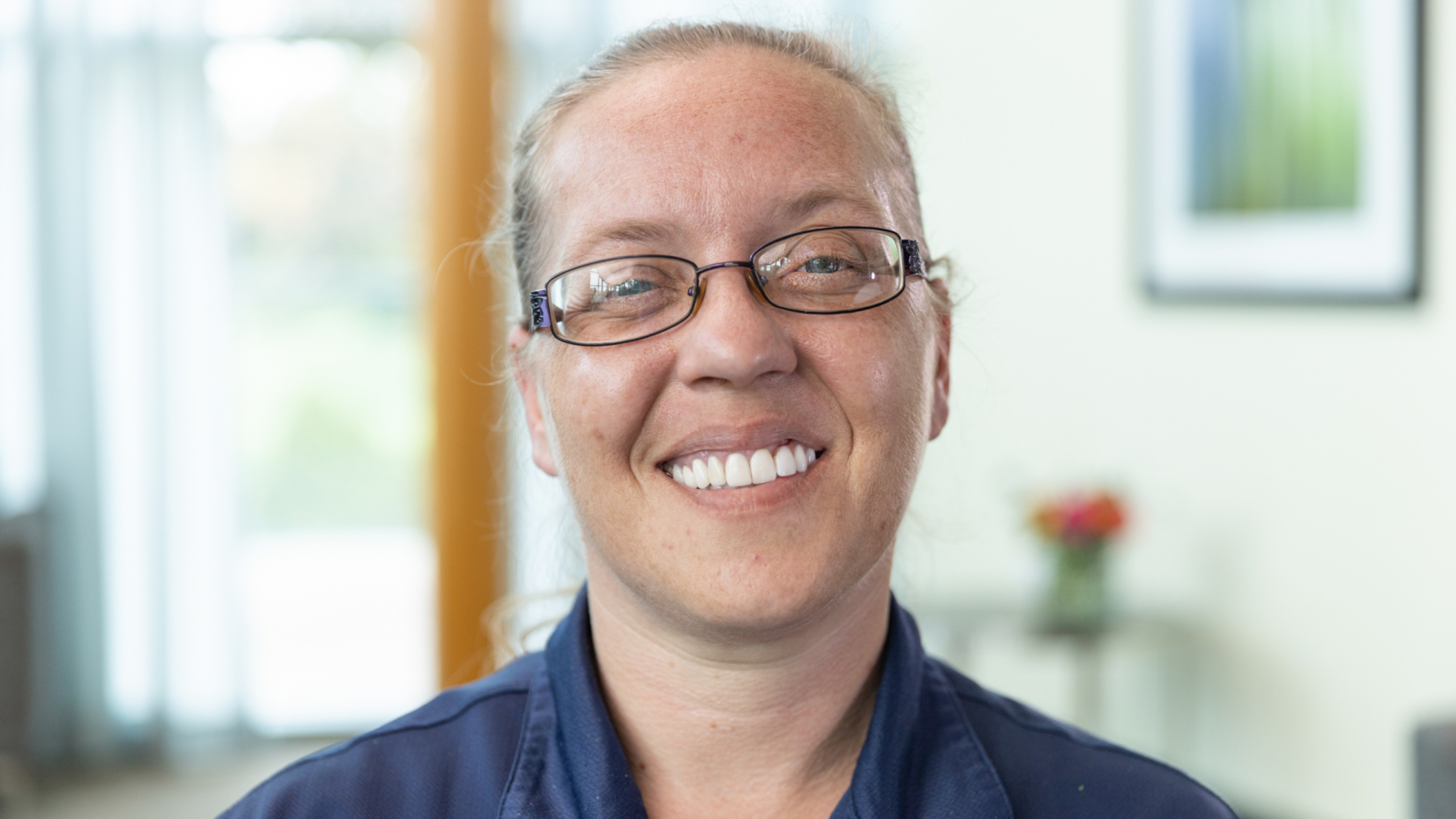 Chere's Story
"My name is Chere, I'm from Jacksonville, and I got two dental implants done. When I walked into the practice, the staff made me feel at home. The doctors here make everyone feel comfortable and at ease. They answered all my questions as thoroughly as I needed to feel comfortable with what I was having done. My recovery was fast and it was an excellent outcome. Having a beautiful smile actually makes it a lot easier to meet the world and it makes me feel good about myself. Overall, my experience was great and I'm glad I chose this practice. I highly recommend Kentuckiana Oral Maxillofacial and Dental Implant Surgery."
Watch Other Reviews Like Chere's
Improved Oral Health and Confidence Starts Here
We look forward to being a part of your journey to a healthier smile, improved confidence, and overall better living.