BACK
Meet Robert
After getting a dental implant, Robert's quality of life has definitely improved. He feels great and doesn't mind having his photo taken now.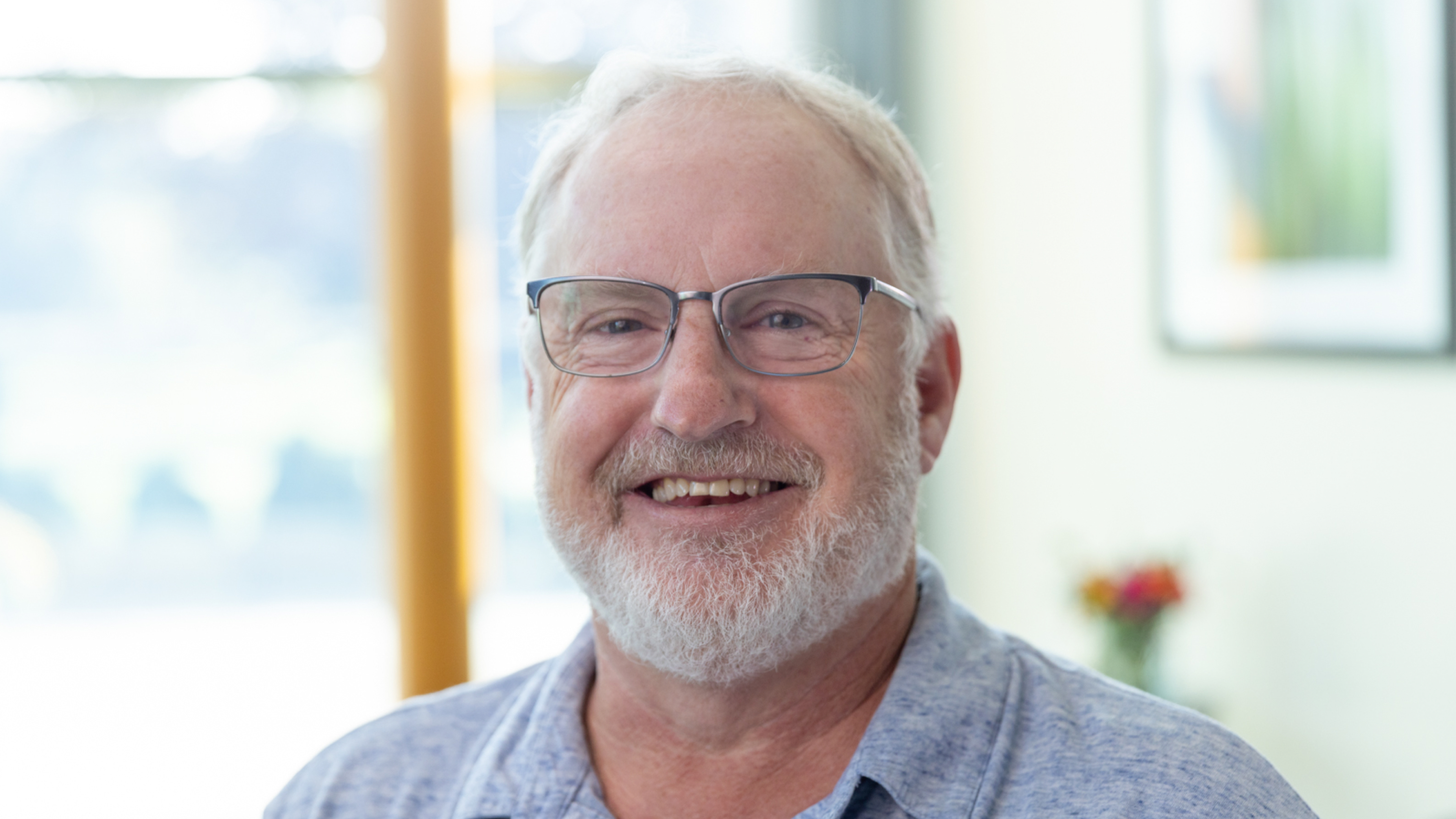 Robert's Story
"My name is Robert, I live in Elizabeth, Indiana, and I had a dental implant procedure performed. My overall experience was really awesome. I felt really relaxed while I was there. The staff and the doctors were just really professional and they kept me at ease. My doctor was very nice. He was very courteous, very professional. I just enjoyed talking with him in general. The procedure went really well. Recovery was quicker than what they actually thought it would be. I feel great. My quality of life has definitely improved. I used to be a bit camera-shy, but now I don't mind having my picture taken at all. I would highly recommend Kentuckiana Oral Maxillofacial and Dental Implant Surgery. They gave me a great smile."
Watch Other Reviews Like Robert's
Improved Oral Health and Confidence Starts Here
We look forward to being a part of your journey to a healthier smile, improved confidence, and overall better living.