BACK
Meet David
David has felt so welcomed by the surgeons and staff. Receiving dental implants here has been one of the greatest medical experiences he's ever had.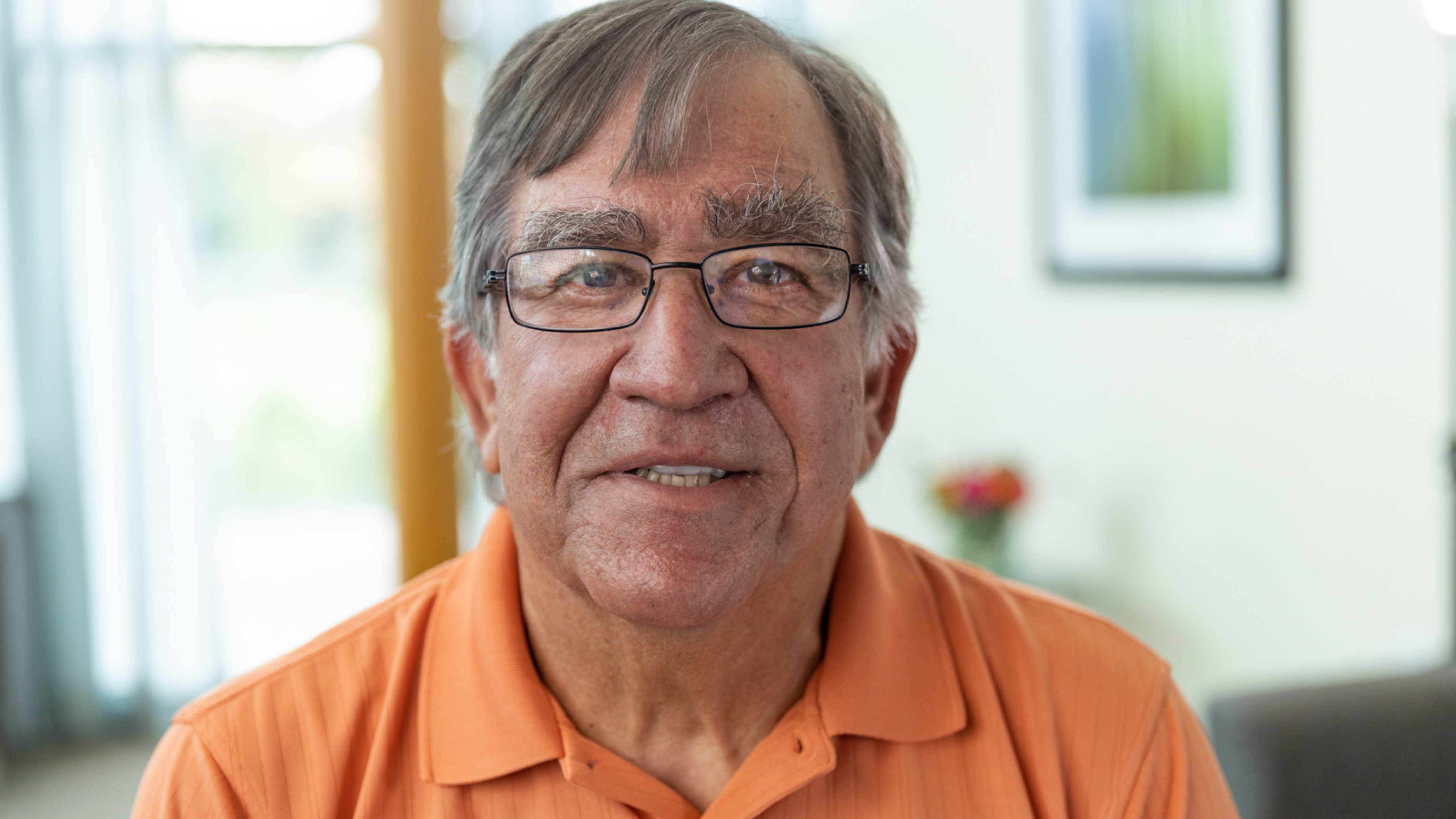 David's Story
"Hi, I'm David from Louisville, and I'm in the middle of getting two dental implants. [The] staff was just terrific. They really make you feel comfortable. They pay a lot of attention to you. They never leave you alone and it's a real welcoming environment. The doctor was just incredible. I really have the utmost respect for him and he's one of the finest doctors that I've ever been with. The procedure went great and recovery was quick and I was really pleased. Just one of the best medical experiences I've ever had. I would recommend this practice to friends and family in Radcliffe, Jeffersontown, and Lyndon."
Watch Other Reviews Like David's
Improved Oral Health and Confidence Starts Here
We look forward to being a part of your journey to a healthier smile, improved confidence, and overall better living.