BACK
Meet Elizabeth
Elizabeth's extraction procedure went smoothly. She loves her smile and would recommend this practice to anyone.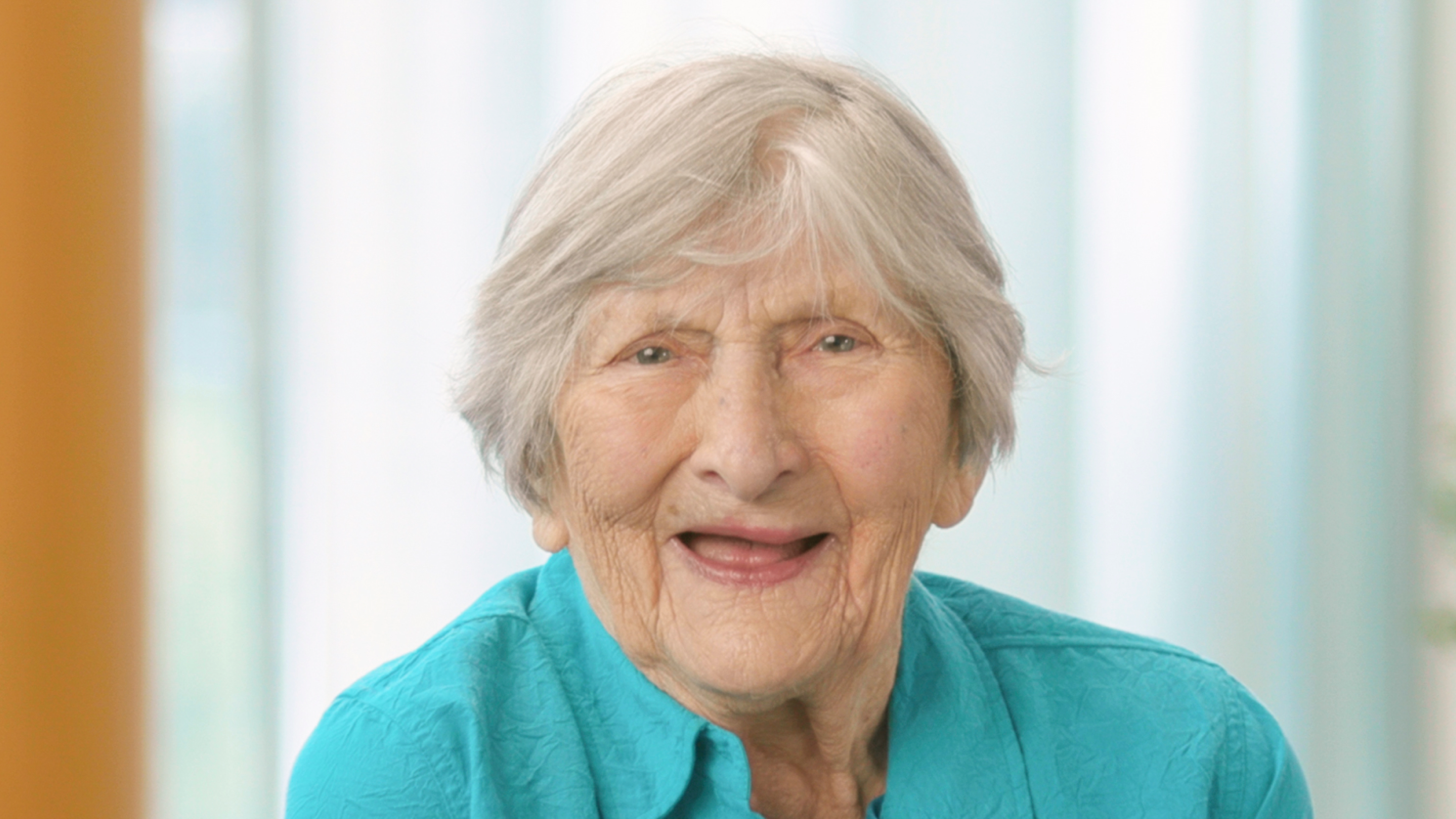 Elizabeth's Story
"My name is Elizabeth and I live in Louisville. I had some teeth pulled. The staff was very nice. The whole procedure was very easy, and it was very well done, and the recovery was very easy. I love my smile. I have a great smile. I would give the practice five out of five. I would recommend the practice to anyone in Louisville or in Jeffersontown."
Watch Other Reviews Like Elizabeth's
Improved Oral Health and Confidence Starts Here
We look forward to being a part of your journey to a healthier smile, improved confidence, and overall better living.