BACK
Meet Trenton
The doctor shared a lot of interests with Trenton, which made him feel more comfortable. Trenton's surgery and recovery were both fast and easy.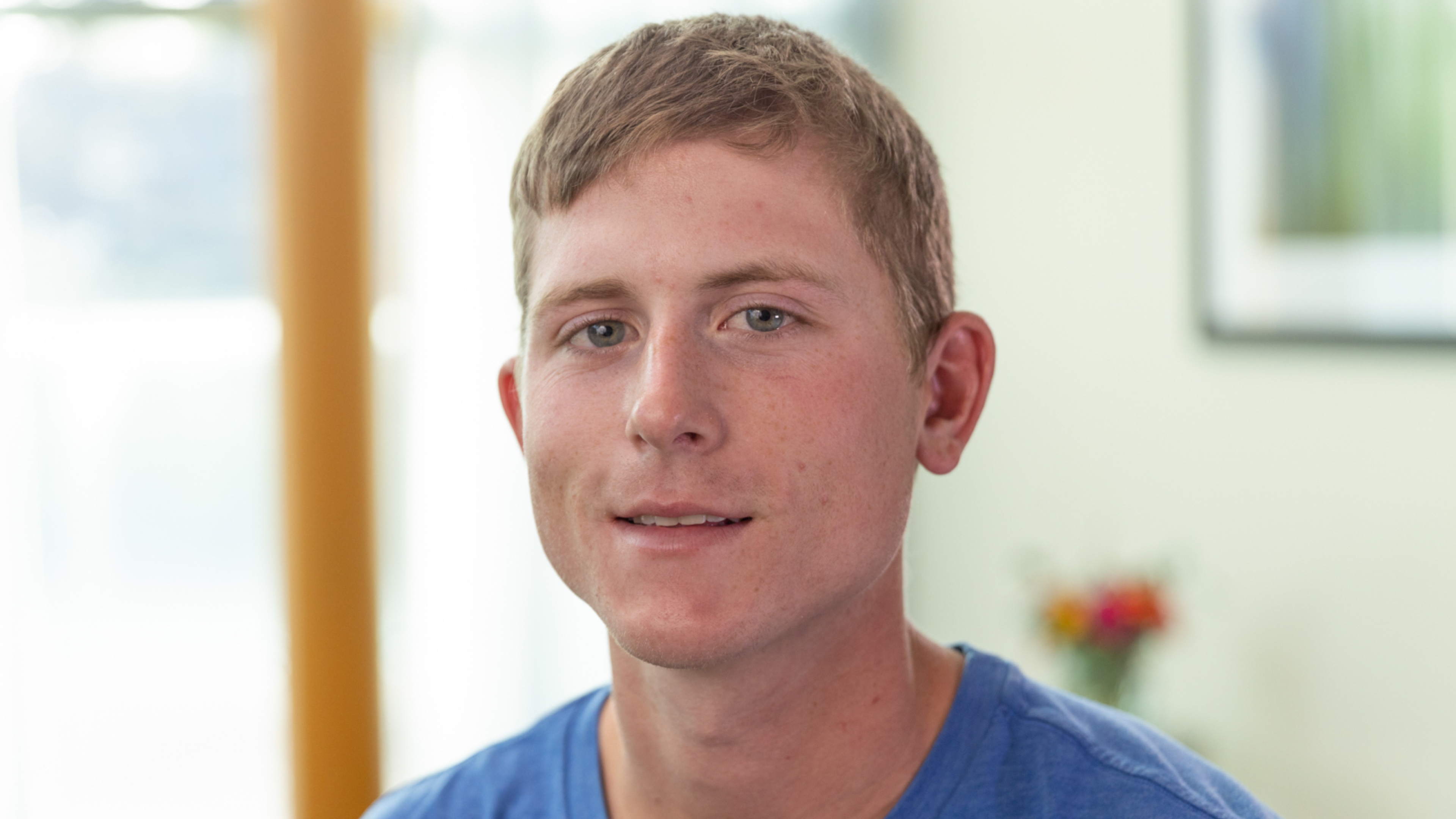 Trenton's Story
"I'm Trenton, I'm from Taylorsville, and I had my wisdom teeth pulled. When I walked into the practice, I felt like I was welcomed. The doctors welcomed me, all the doctors' assistants—they made sure I was at ease for everything. They always asked me questions, if I was comfortable or if I needed anything. The doctor was great. Actually, he has a lot of interests in stuff that I have. He always makes me feel like I'm at home whenever I get to talk to him. The procedure went as expected. I was up and at it a few days after my procedure was done and I was ready to rock and roll. I got a great big smile now. I would highly recommend Kentuckiana Oral Maxillofacial and Dental Implant Surgery."
Watch Other Reviews Like Trenton's
Improved Oral Health and Confidence Starts Here
We look forward to being a part of your journey to a healthier smile, improved confidence, and overall better living.