BACK
Meet Dr. Phillip Rusher
Dr. Rusher refers patients here because the doctors always provide top-notch care. He would send his children here if they ever needed oral surgery.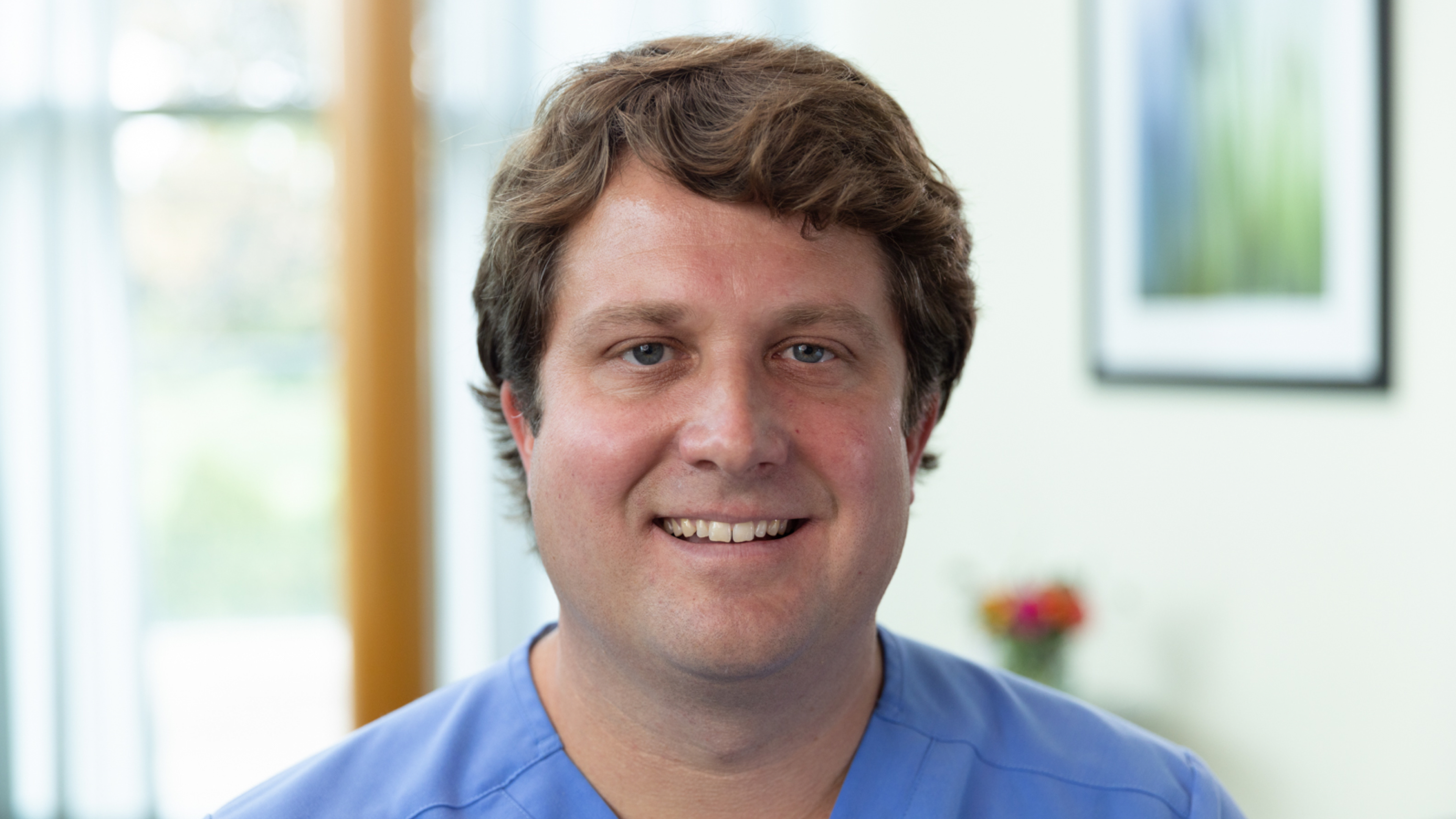 Dr. Phillip Rusher's Story
"I refer my patients to this practice because I developed a relationship with them years ago. They always work hard to get our patients in as fast as they can. Having a practice like this in our community is a huge asset. My patients always have great things to say about them, and the treatment they provide is always top-notch. I would send my children here if they needed any type of surgery. I will continue referring patients to this practice. They always do an excellent job."
Watch Other Reviews Like Dr. Phillip Rusher's
Improved Oral Health and Confidence Starts Here
We look forward to being a part of your journey to a healthier smile, improved confidence, and overall better living.