BACK
Meet Dr. Karen Hughes
Dr. Hughes and this office communicate well to plan treatments. Her patients report back that they were cared for and had great overall experiences.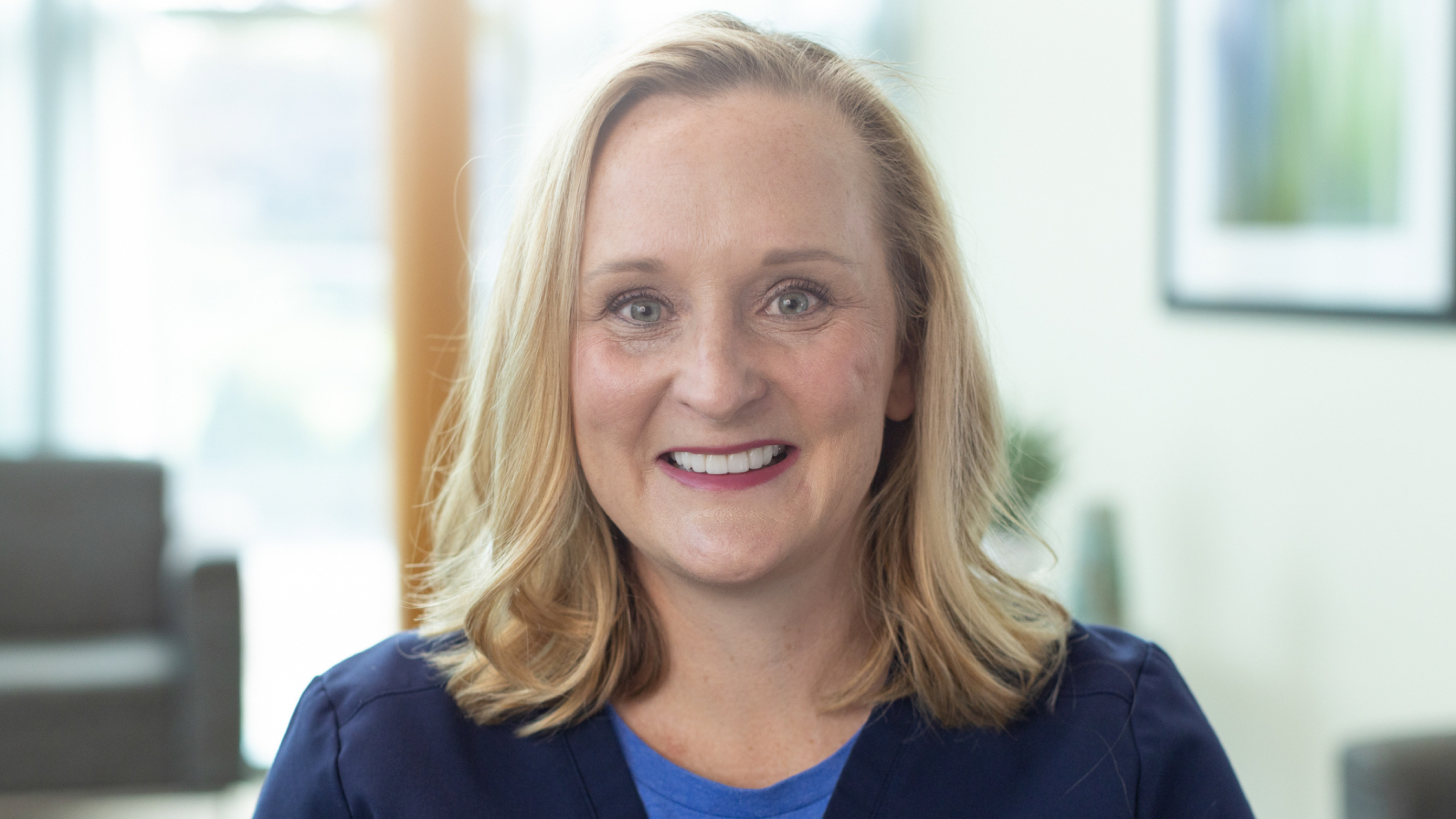 Dr. Karen Hughes 's Story
"I refer my patients to this practice because I'm confident they'll always take good care of them. We communicate well with each other with treatment planning and implants and restoration, and that can help me fully treat my patients. The patients report back that they were well-cared for and had good post-op follow-up. It's great to know there's a practice like this in my community. They don't have to drive to the big city for their oral surgery needs. I do plan on continuing to recommend patients to Kentuckiana Oral Maxillofacial and Dental Implant Surgery."
Watch Other Reviews Like Dr. Karen Hughes 's
Improved Oral Health and Confidence Starts Here
We look forward to being a part of your journey to a healthier smile, improved confidence, and overall better living.