BACK
Meet Dr. James Hurm
Dr. Hurm has complete trust in these surgeons and refers his own family and friends to this practice because of the high standard of care.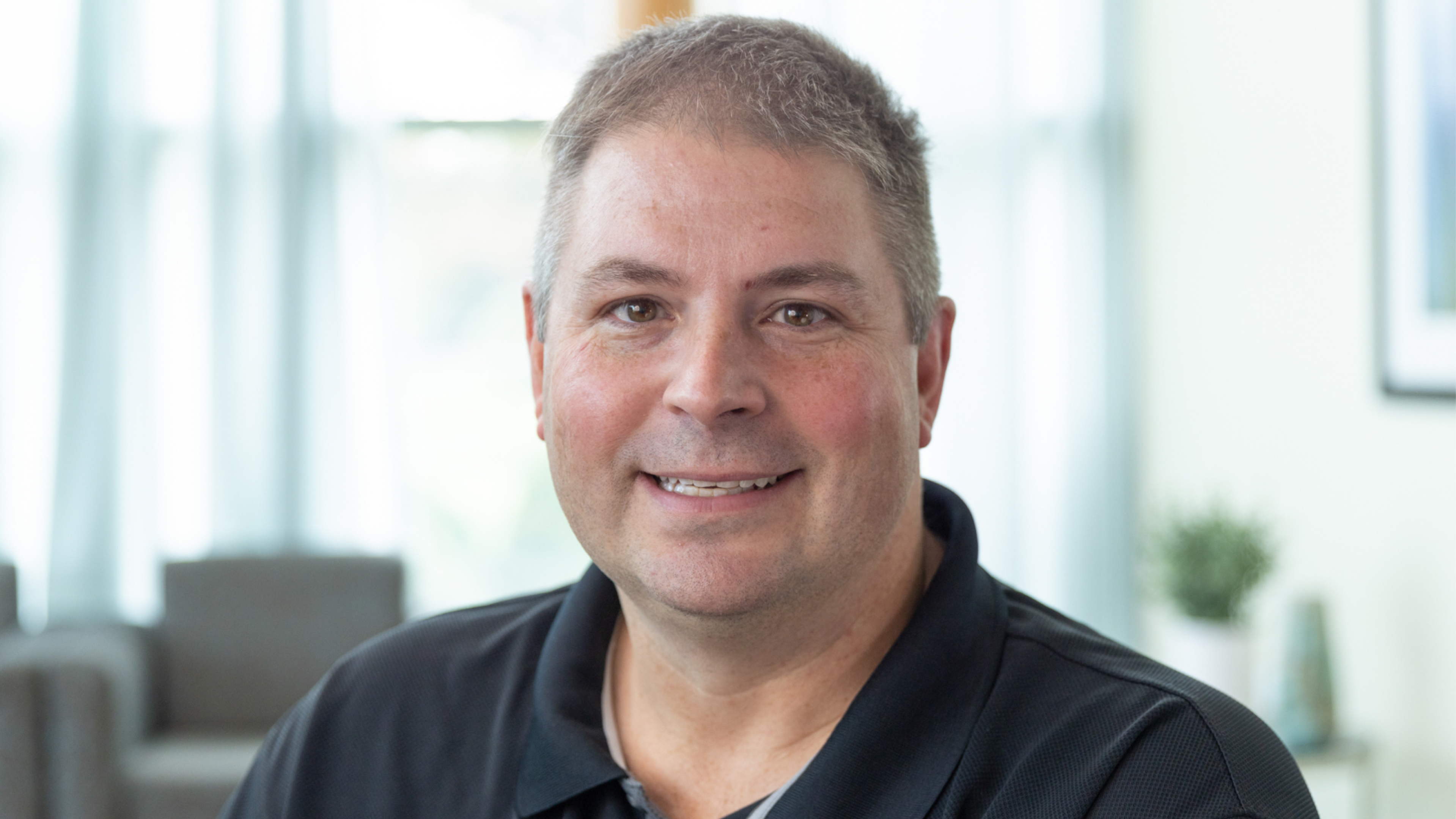 Dr. James Hurm's Story
"I refer my patients to this practice because I have complete trust in these doctors. I know that they will take care of the patients in the same manner that I do in my own practice. As a matter of fact, I have referred many close family members and friends, and that's the highest compliment I can pay to this practice. It gives me great comfort to know that there's a practice like this available to my patients in this community. Using the surgeons here allows me to benefit from their knowledge and experience and gives my patients the best outcomes possible. I plan on continuing recommending patients to Kentuckiana Oral Maxillofacial and Dental Implant Surgery."
Watch Other Reviews Like Dr. James Hurm's
Improved Oral Health and Confidence Starts Here
We look forward to being a part of your journey to a healthier smile, improved confidence, and overall better living.