BACK
Meet Dr. Jenna Schulten
The doctors treat Dr. Schulten's patients like family and make them feel very comfortable. She would come here if she or her family needed oral surgery.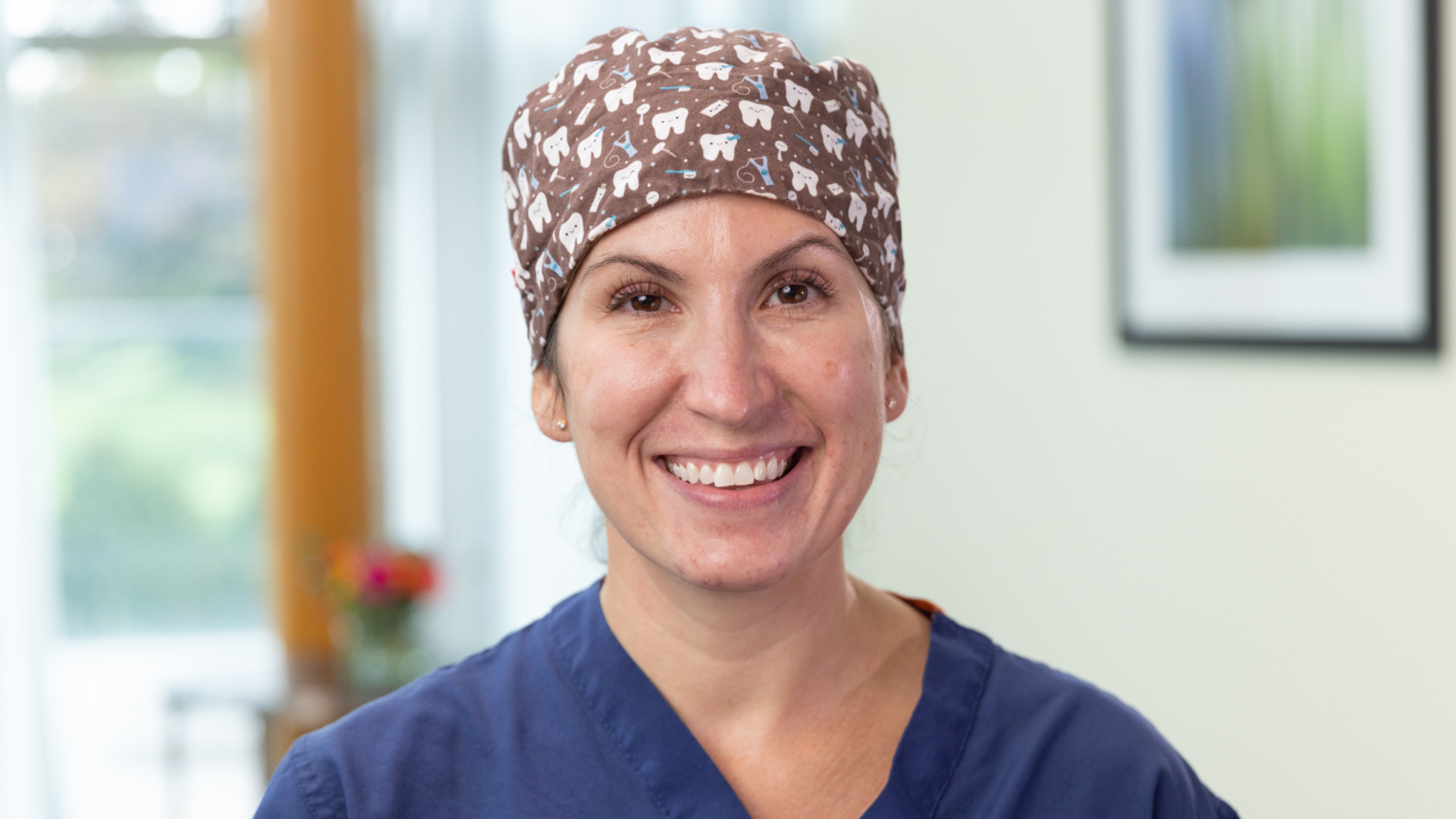 Dr. Jenna Schulten's Story
" I refer my patients to the doctors here because I know that they are taking care of my patients to the best of their ability. The doctors here are amazing practitioners. They really take care of my patients and make them feel very comfortable. My patients appreciate how the doctors here treat them like family. The collaboration between our offices is very beneficial for my patients. It allows them to have the opportunity to use a facility that is as good as a hospital. I would definitely come to this practice for my surgery needs or my family's. I will continue to refer patients to this practice because of the excellent care they receive."
Watch Other Reviews Like Dr. Jenna Schulten's
Improved Oral Health and Confidence Starts Here
We look forward to being a part of your journey to a healthier smile, improved confidence, and overall better living.