BACK
Meet Wade
Wade came to Kentuckiana Oral Maxillofacial and Dental Implant Surgery for an impacted tooth exposure. Hear how well the doctors and staff took care of him.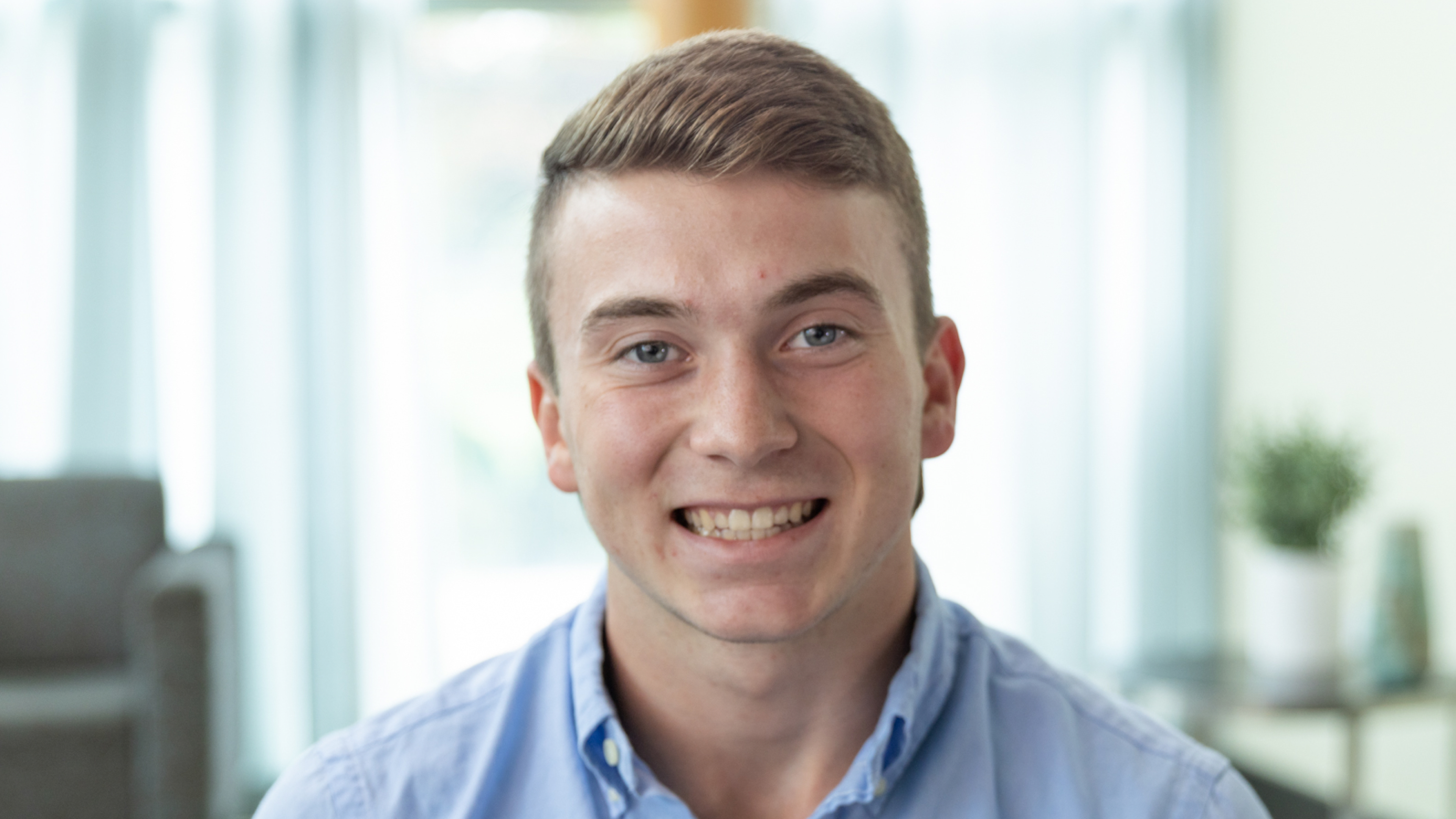 Wade's Story
"My name is Wade and I'm from Taylorsville. I had an impacted tooth that they exposed. The practice, when I walked in, made me feel like family. They all work together and they worked with me to try to get the procedure done. The doctor put me at ease and went through the procedure and got everything done. The procedure went well. They really did take care of me. My experience was amazing and I'm really glad I chose this practice. I would highly recommend this practice to my friends and Shively, Bardstown, and Hillview."
Watch Other Reviews Like Wade's
Improved Oral Health and Confidence Starts Here
We look forward to being a part of your journey to a healthier smile, improved confidence, and overall better living.