BACK
Meet Lilly
Lily felt very comfortable about her procedure because the doctors explained everything. She gives this practice 5 out of 5 stars!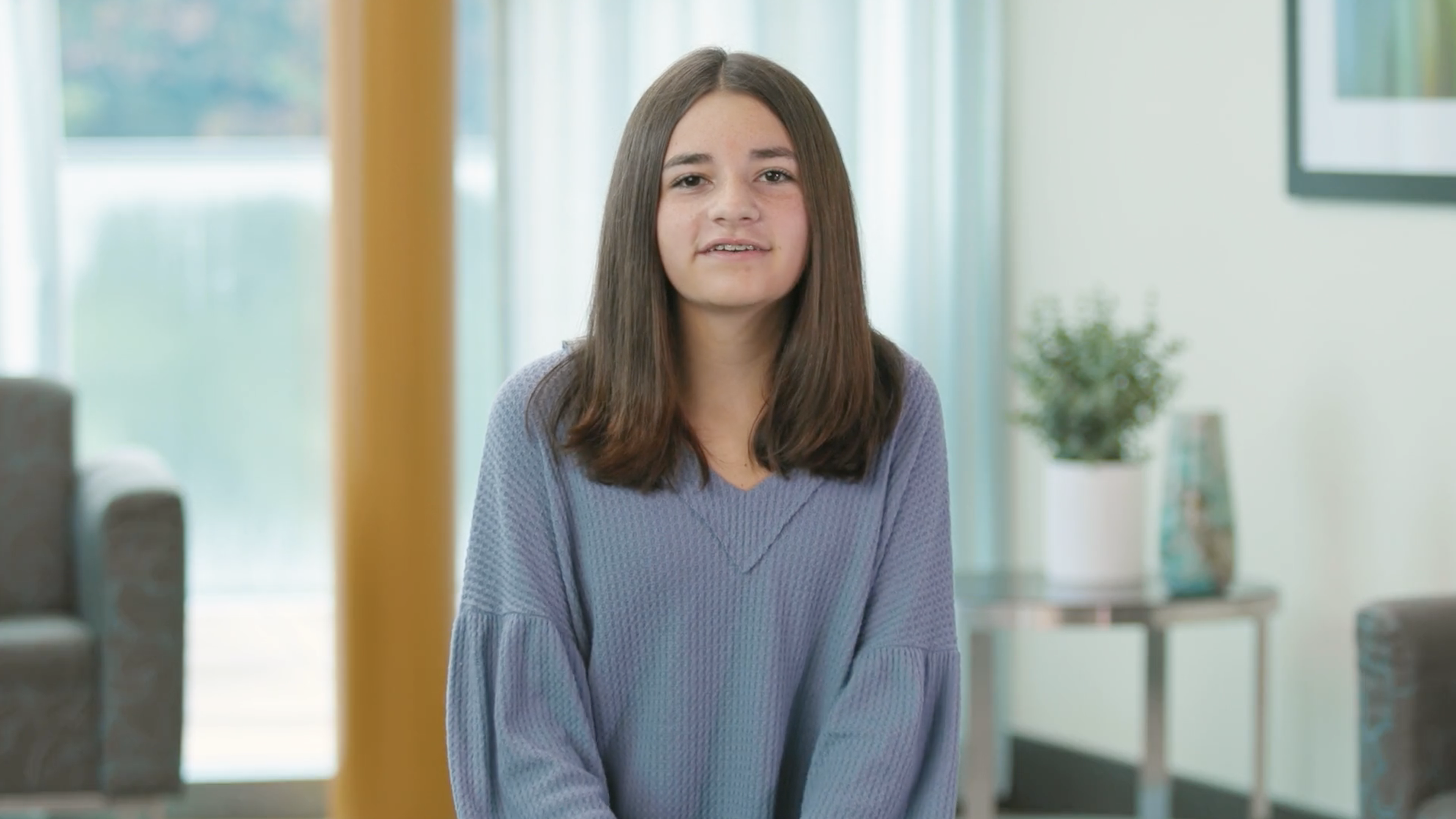 Lilly's Story
"My name is Lily and I live in Simpsonville and I came in for an expose and bond. When I first walked into the practice, I felt really welcomed and I was very prepared for the surgery. The doctors were super nice and kind and they were really good at explaining what was going to happen in my procedure, and they just made me feel super comfortable and I was really happy with my service here. My recovery was super fast. I only missed one day of school. It feels so nice to have a healthy, beautiful smile now. I just feel like my smile has improved a lot and so has my confidence. I would absolutely give the practice 5 out of 5 stars."
Watch Other Reviews Like Lilly's
Improved Oral Health and Confidence Starts Here
We look forward to being a part of your journey to a healthier smile, improved confidence, and overall better living.