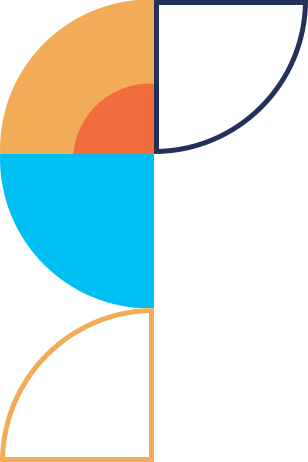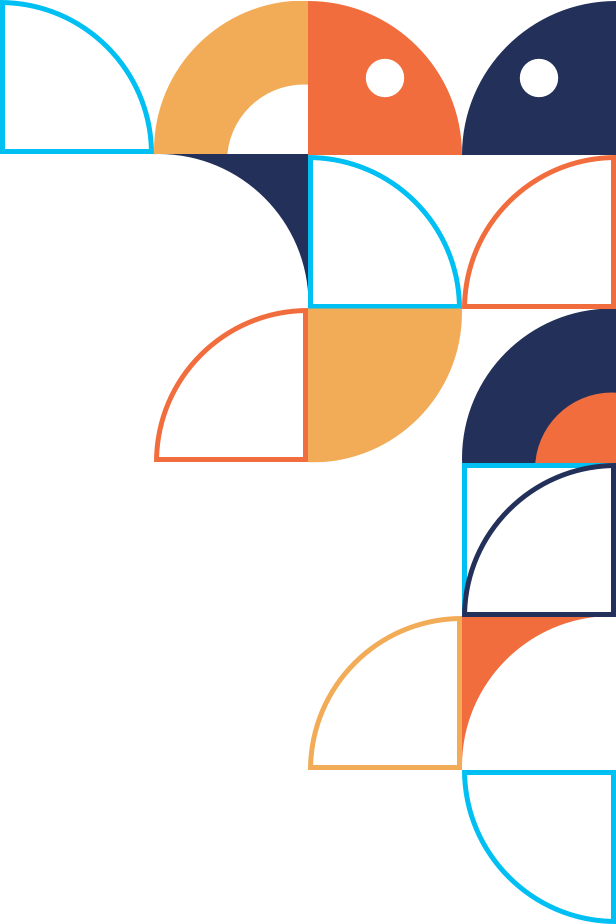 Saving for College? We Want to Help!
We're making college more affordable for five local students.
Our 2022 Wisdom For Wisdom program is here! This program helps to offset some of the costs of college by providing free wisdom teeth removal to five students who live in or near Louisville, Mt. Washington, or Jeffersonville.
Are you saving money for college and need wisdom teeth removed? Submit an application and we might select you to receive a FREE wisdom teeth removal procedure. Apply now or share this information with a student today!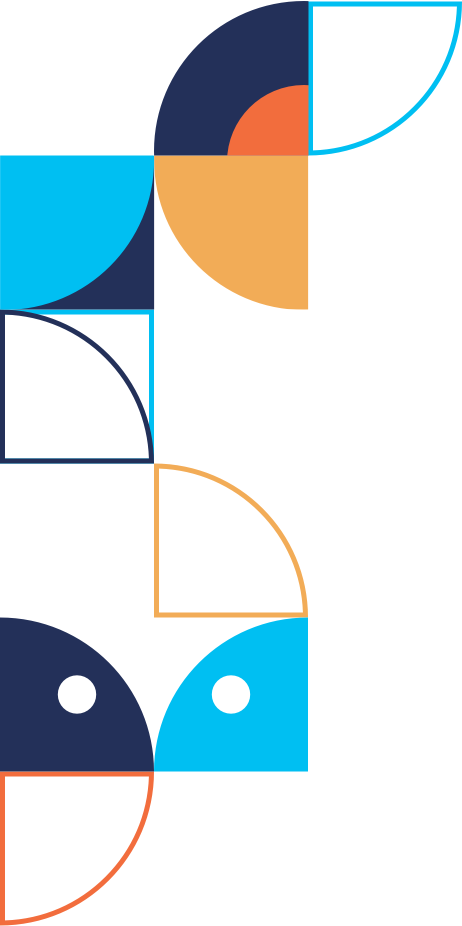 The application period is open now through May 26, 2022.
How to Apply:
Watch a video about wisdom teeth extraction.
Take a short quiz.
Submit your application.
We wish every student the best as they pursue their academic endeavors.
Just the facts…
Wisdom teeth are the only teeth that don't form before birth.
85% of wisdom teeth will need to be removed at some point.
Wisdom teeth are also known as third molars.
Wisdom teeth often appear between the ages of 17 and 25.
Wisdom teeth are removed for a variety of reasons, including the jaw not having the space for them.