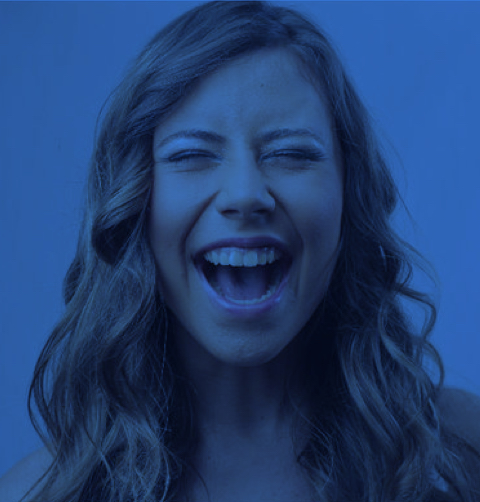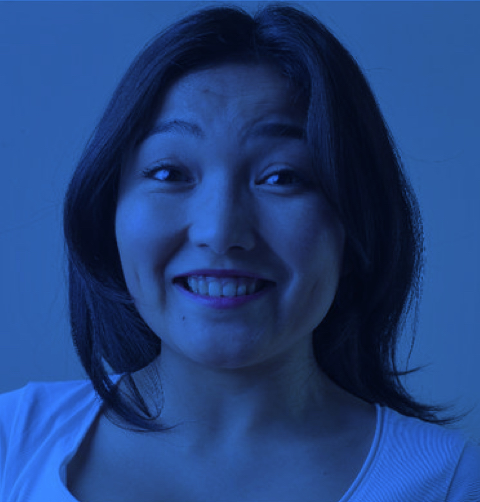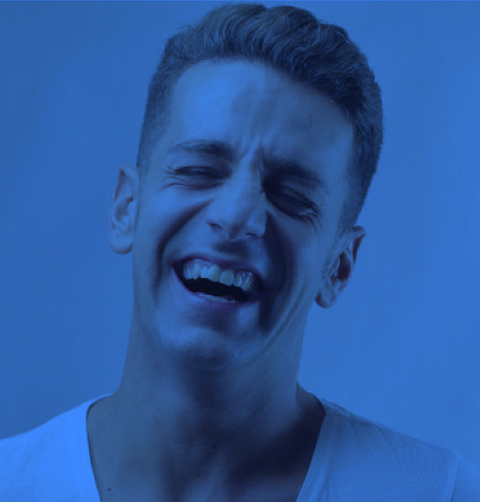 Kentuckiana Oral Maxillofacial and Dental Implant Surgery is proud to announce its first Smile Again recipient. This program gives one deserving member in the Kentuckiana region, including the cities of Louisville, Mt. Washington, and Jeffersonville, a brand-new, natural-looking smile.
In our search we looked for someone who had multiple missing or failing teeth, and who was looking for an opportunity to improve their life and increase their confidence through a full-arch restoration treatment at no cost to them.
Katharine, 42, is a stay at home mom living in Shelbyville. She has advanced periodontal disease and many broken teeth. In her application she wrote that she hasn't had a real smile in 20 years and has not been able to eat many of her favorite foods for the last 10 years. Katharine also wrote that she wants to go back to school and become a therapist to help people with the same anxiety that she has in her life, including going to the dentist.
About Full-Arch Restoration
Some patients struggle with many missing or failing teeth, leading to a significant lack of self-esteem and the inability to maintain proper oral function. Our oral surgery experts at Kentuckiana Oral Maxillofacial and Dental Implant Surgery offer full-arch restoration, a solution for patients looking to replace one or many missing or failing teeth. Full-arch restoration provides a secure, fully functioning arch of replacement teeth in one or both dental arches. The fixed denture is secured using several dental implant posts that integrate with the jaw bone.
Stay tuned to our Facebook and Instagram pages for updates about Katharine's smile transformation!
Learn more about dental implants and full-arch restoration to see how they can benefit your smile. Whether you need to replace one tooth or an entire arch of teeth, our team has a solution for you.