Top-Notch Care for Patients in Jefferson County
At Kentuckiana Oral Maxillofacial and Dental Implant Surgery, our team of oral health experts welcomes children, teens, and adults to experience a higher standard of oral surgery care. Dr. Nathan Walters, Dr. Christopher Noonan, Dr. Geoff Mills, Dr. Jamie Warren, and Dr. Will Allen offer many services and will create a treatment plan based on your unique needs to provide personalized care. We have two offices in Louisville, KY, that are convenient for patients in St. Matthews. If you live in St. Matthews or east of the city, contact us today to schedule an appointment.
Procedures at Our Louisville Offices
Learn about the variety of oral surgery procedures available at our practice.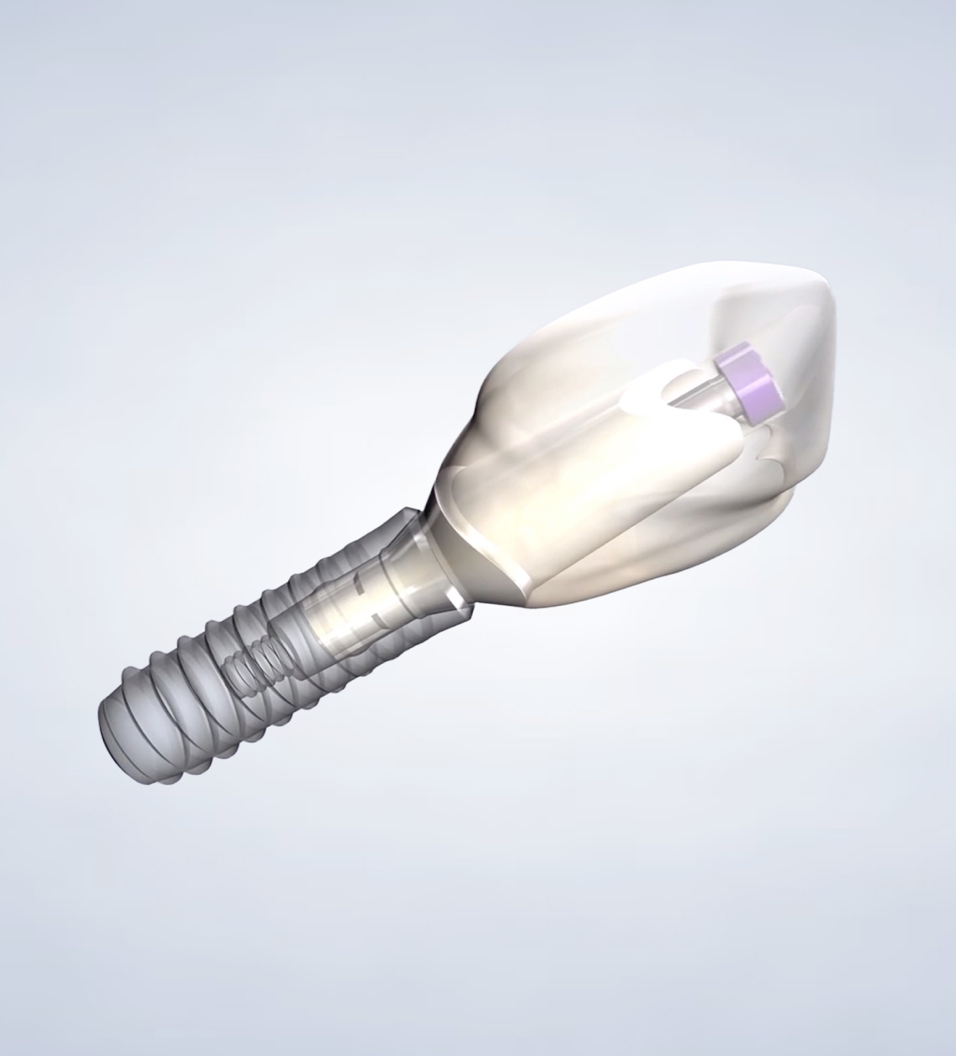 Dental Implants Near St. Matthews, KY
Dental implants are a healthy option for restoring failing or missing teeth because they fuse to the jaw bone. This fusion provides stability to the implant, allowing you to regain oral function while preventing the jaw bone from deteriorating due to tooth loss. You can receive as many dental implants as you need to achieve a healthy and complete smile, as long as you have adequate jaw bones to support them. Many patients who wear removable dentures or traditional dental bridges replace them with dental implants because implants look and feel like natural teeth. When cared for properly, dental implants have the potential to last a lifetime.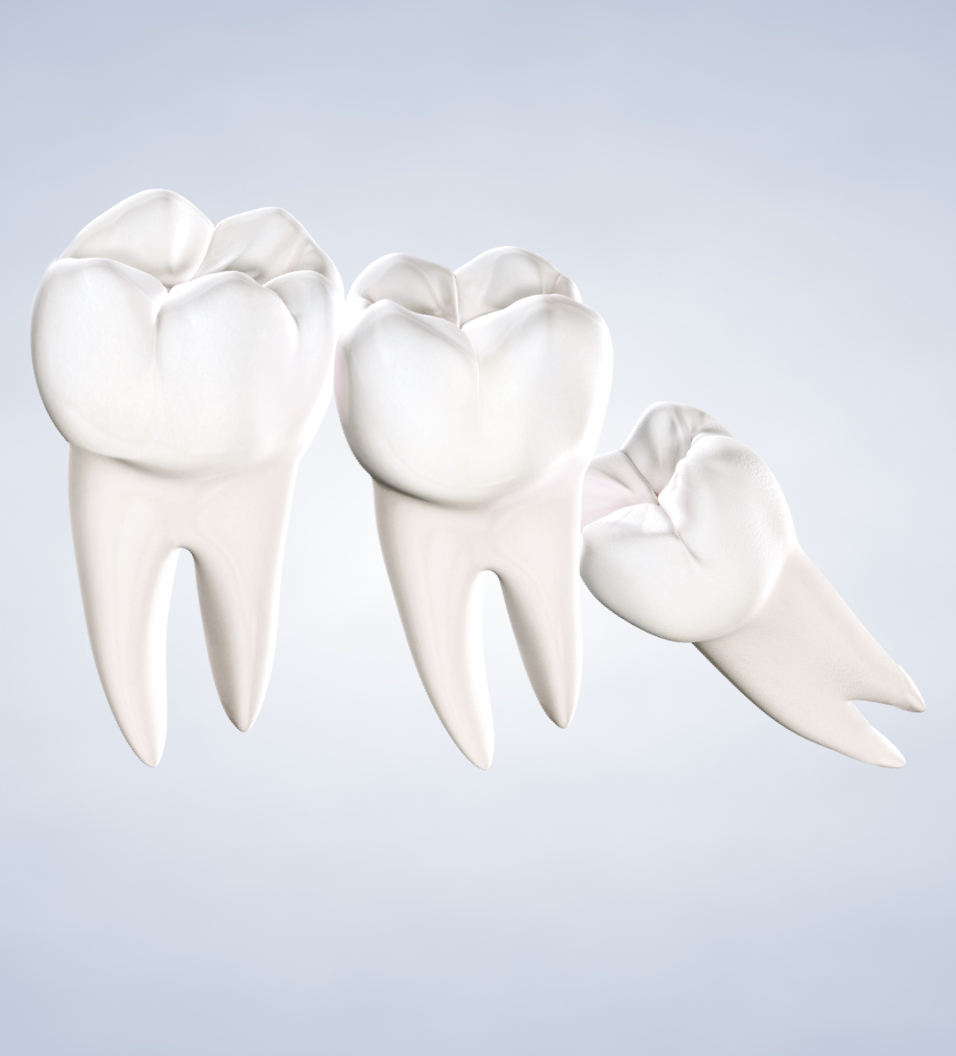 Wisdom Teeth Removal Near St. Matthews, KY
Third molars are the last teeth to develop in the mouth and typically make an appearance during the late teenage years or early twenties. These molars, more commonly known as wisdom teeth, should be extracted in order to prevent numerous oral health problems from arising. Because there is not enough room for an extra set of molars, wisdom teeth can damage other teeth as they try to make room in the dental arch. Impacted wisdom teeth are ones that become stuck under the gums and must be surgically removed. Our surgeons perform comfortable wisdom tooth extractions for patients of all ages to protect your oral health. By having wisdom teeth extracted early, you prevent many future oral health issues.
Why Choose an Oral Surgeon
Oral surgeons undergo many additional years of education and training in order to begin practicing. Whereas a general dentist can begin practicing right after dental school, oral surgeons must complete 4–6 additional years of training during an oral and maxillofacial surgery residency. This training is key to learning how to safely administer all forms of anesthesia and provides surgeons with experience treating a variety of patients in a hospital setting.
Oral and maxillofacial surgeons can diagnose and treat conditions pertaining to the mouth, head, neck, and face. This includes tooth restoration, complex tooth extractions, reconstructive treatments like jaw surgery or facial trauma treatment, and much more. Many surgeons belong to professional organizations and are required to uphold very high standards of patient care and clinical excellence. When you visit our oral surgeons at Kentuckiana Oral Maxillofacial and Dental Implant Surgery, you can feel confident that you are receiving the highest level of care from our experts.
Where Can I Get Oral Surgery in St. Matthews, KY?
We have several offices in the Kentuckiana region convenient for patients who live in St. Matthews, Kentucky. Our Louisville office on Cannons Ln is less than 10 minutes away from St. Matthews, and our Brownsboro Rd office is less than a 20 minute drive southwest of St. Matthews. Contact us today for a consultation with one of our oral surgery experts.
Contact Us in Louisville
*Required Fields