Excellent Care for Patients in Northeast Louisville
Kentuckiana Oral Maxillofacial and Dental Implant Surgery is the destination for a higher level of patient care and oral surgery excellence. Our talented oral surgeons, Dr. Nathan Walters, Dr. Christopher Noonan, Dr. Geoff Mills, Dr. Jamie Warren, and Dr. Will Allen, treat patients just like members of our own families—with compassion, understanding, and integrity. We have two offices in Louisville, KY, that are conveniently located for patients in Springhurst and nearby neighborhoods. Schedule an appointment with one of our skilled surgeons today to begin your journey to better oral health.
Procedures at Our Louisville Offices
We offer a wide range of oral and maxillofacial surgery procedures at our Louisville offices.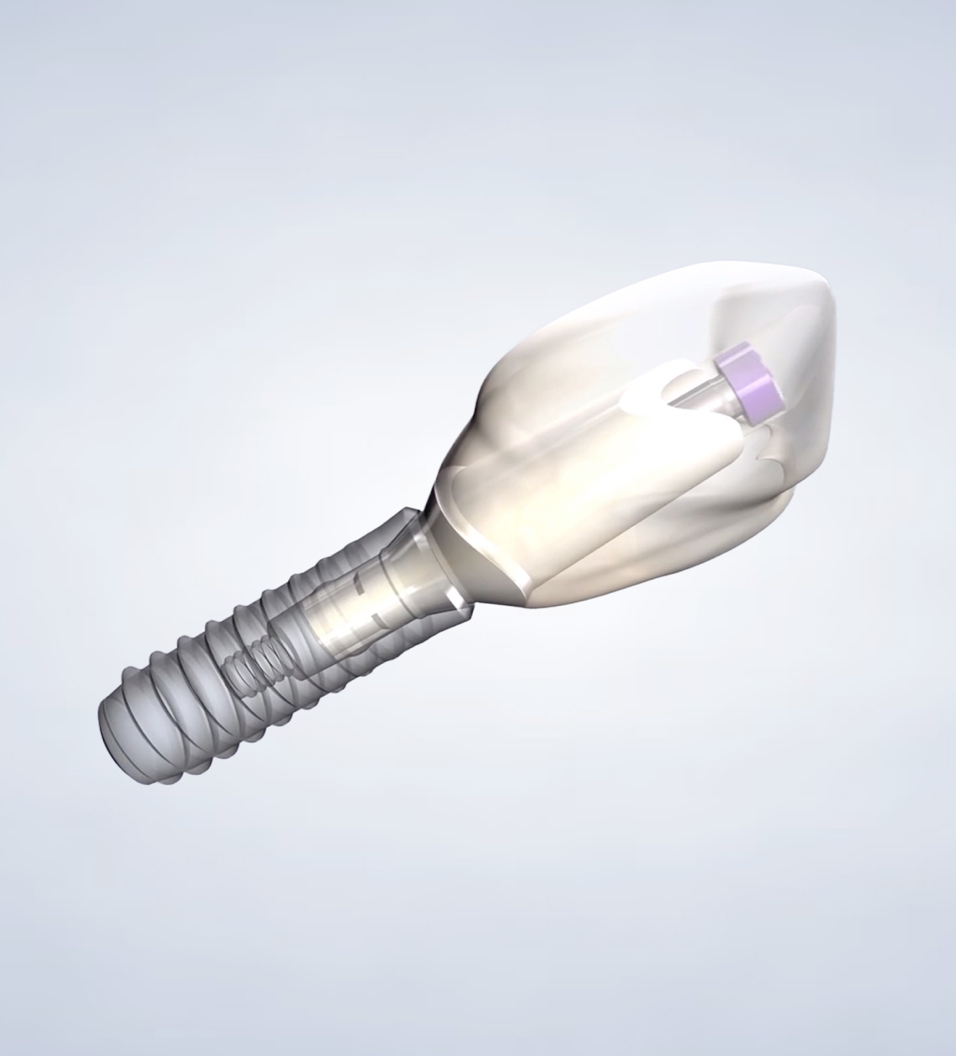 Dental Implants Near Springhurst, KY
If you have teeth that are missing or damaged beyond repair, dental implants are the ideal solution to restore your smile. Dental implants are designed to replicate the look and function of a natural tooth. The dental implant post is inserted into the jaw, which provides stability to the implant and stimulates the bone to prevent bone loss. Our surgeons offer many types of dental implants and help more patients qualify for implant-based restoration through a variety of bone grafting treatments. Dental implants are also a fantastic solution for patients who currently wear dentures or dental bridges and seek a healthier, more comfortable option. In addition to single implants, we also offer full-arch restoration which involves using dental implants to secure a fixed denture.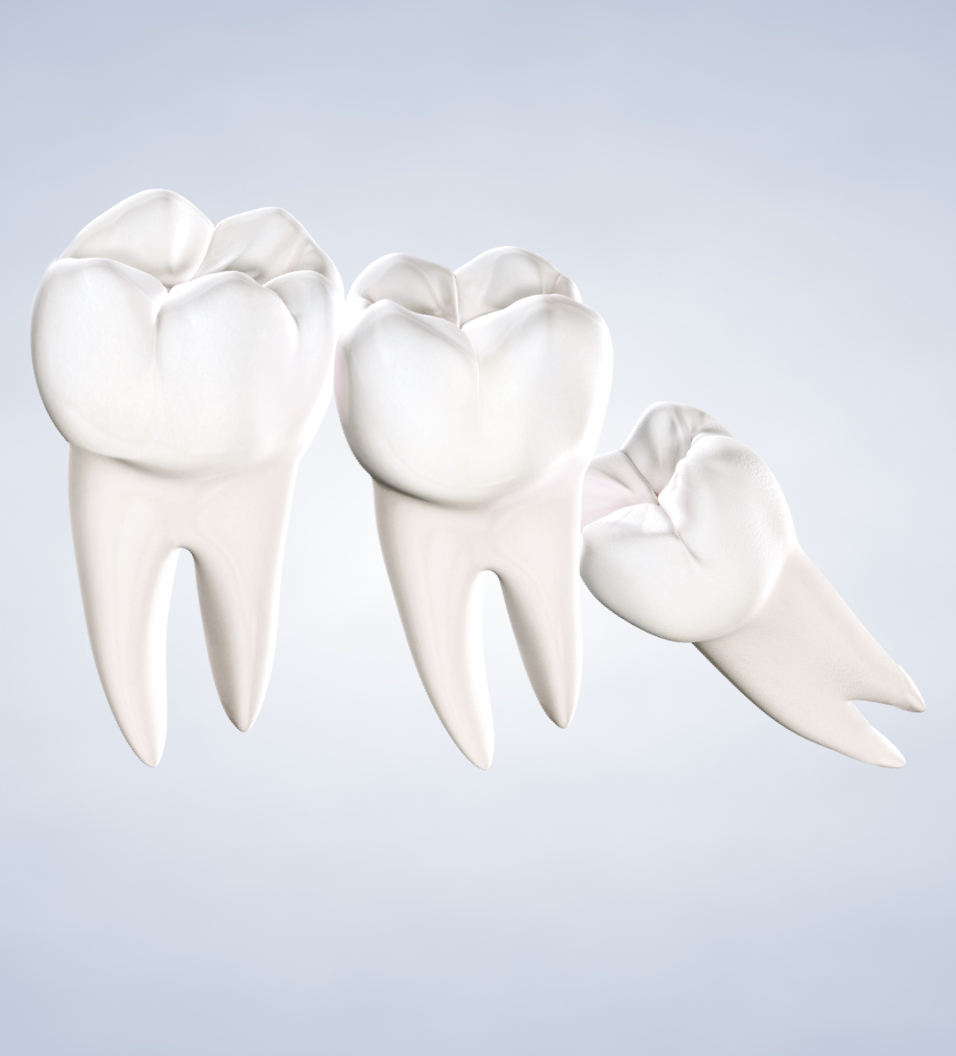 Wisdom Teeth Removal Near Springhurst, KY
Many dental professionals recommend having third molars, also known as wisdom teeth, extracted as soon as possible because the average mouth does not have room for this extra set of molars. Wisdom teeth often cause pain or pressure as they try to squeeze into the dental arch. They can push against adjacent molars, causing them damage and shifting the alignment of other teeth. Impacted wisdom teeth are ones that are stuck beneath the gums and may partially erupt or remain fully trapped. An impacted wisdom tooth can cause damage to nearby teeth and structures below the surface, and partially erupted teeth easily trap cavity-causing bacteria. Avoid all of these issues and more by having wisdom teeth removed by an oral surgeon.
Why Choose an Oral Surgeon
Oral and maxillofacial surgeons are experts when it comes to managing conditions of the mouth, head, neck, and face. Patients in need of complex oral and facial surgery, reconstructive treatment, or who require anesthesia for any type of oral procedure turn to oral surgeons who specialize in this type of care. Oral surgeons are the only dental professionals qualified to administer all types of anesthesia and sedation and can monitor a patient's health and safety while performing any oral surgery procedure.
A general dentist can begin practicing immediately after completing dental school. An oral surgeon, however, must complete 4–6 years of additional training known as an oral and maxillofacial surgery residency. During this time, an oral surgeon learns how to treat patients with many different needs in a hospital setting. Dentists often refer patients to an oral surgeon when a patient requires anesthesia or oral surgery beyond a simple tooth extraction. Our surgeons at Kentuckiana Oral Maxillofacial and Dental Implant Surgery are skilled experts who provide all of our patients with positive experiences and excellent clinical results.
Where Can I Get Oral Surgery in Springhurst, KY?
We have two offices in Louisville that are only a short distance away from patients living in Springhurst or nearby areas. One Louisville office is located on Brownsboro Rd in Springhurst and the other is located on Cannons Ln, less than a 20 minute drive from Springhurst. If you live in northeast Louisville and need oral surgery care from a team you can trust, contact our office today.
Contact Us in Louisville
*Required Fields