Oral Surgeons Dedicated to Your Health
Patients of all ages in Jeffersontown and Jefferson County can depend on our team to provide the highest standard of oral surgery excellence. Dr. Nathan Walters, Dr. Christopher Noonan, Dr. Geoff Mills, Dr. Jamie Warren, and Dr. Will Allen closely evaluate the needs of every patient and create a custom plan that is unique to our patients' needs. We have two offices in Louisville that are conveniently located for patients living in Jeffersontown and nearby areas. Whether you need reconstructive care, restorative treatment, or further diagnosing of an oral and maxillofacial condition, our team at Kentuckiana Oral Maxillofacial and Dental Implant Surgery is here to help.
Procedures at Our Louisville Offices
We offer a wide range of oral and maxillofacial surgery procedures at our Louisville offices.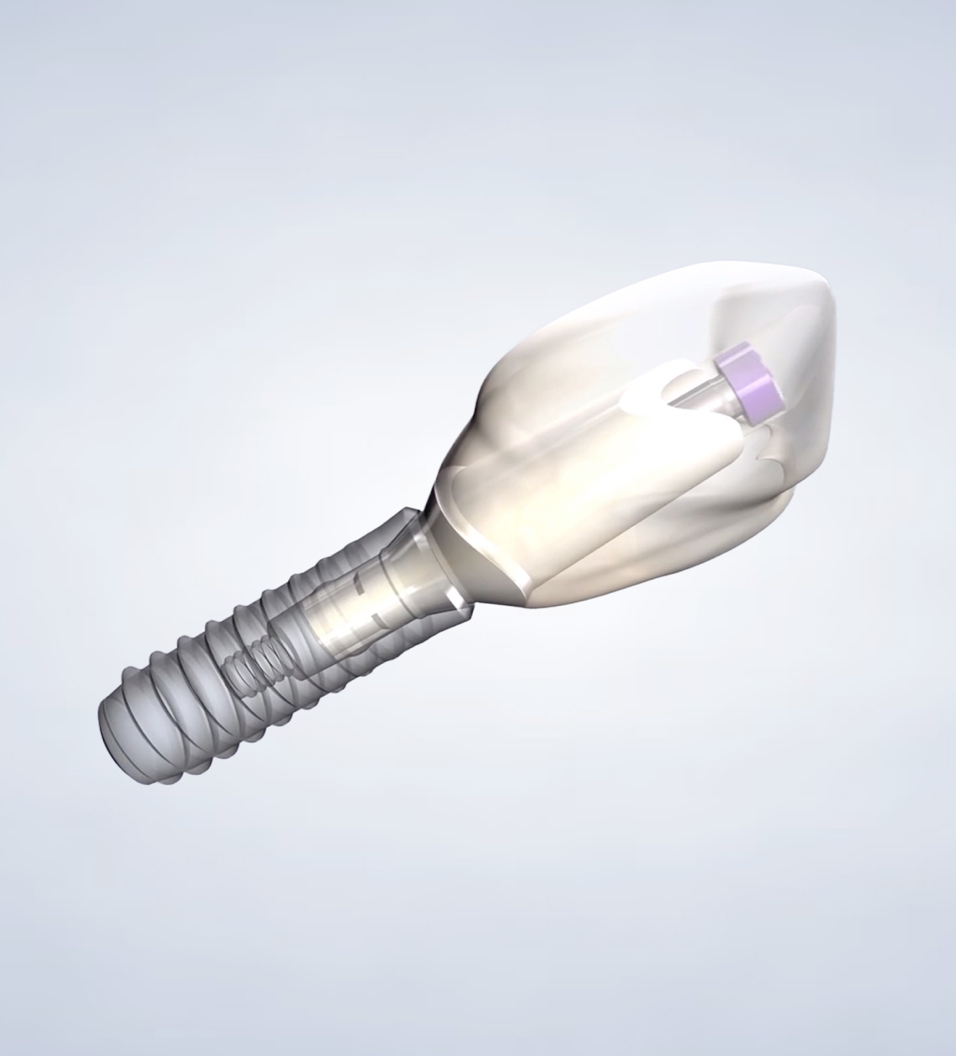 Dental Implants Near Jeffersontown, KY
Dental implants are a popular tooth restoration option because they are healthy, comfortable, strong, and have the potential to last a lifetime. The implant post is inserted into the jaw bone, which provides the necessary stimulation to keep the jaw healthy and prevents atrophy due to tooth loss. Dental implants are extremely versatile and you can receive as many as you need to fulfill your restoration needs. Patients who wear removable dentures often turn to implant-supported dentures because they are comfortable and restore full oral function. Whether you have one missing or failing tooth or seek a total smile transformation, dental implants may be able to help!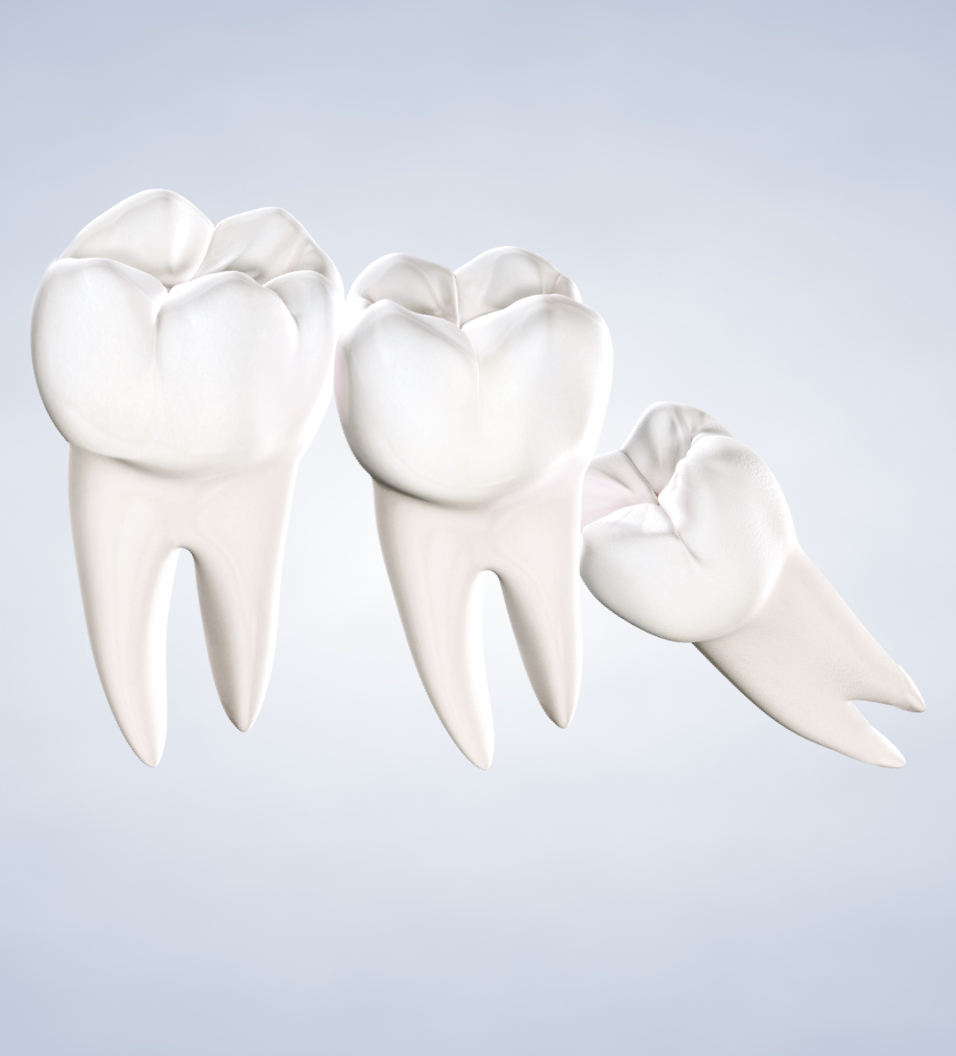 Wisdom Teeth Removal Near Jeffersontown, KY
Wisdom teeth are the last teeth to develop, and the average person's mouth does not have room for an additional set of molars. This is why dentists and oral surgeons recommend having them extracted as soon as possible. Many patients undergo wisdom teeth removal during the late teens or early twenties when third molars begin to develop. Wisdom teeth can push against other teeth, causing damage as they try to squeeze into the dental arch. Impacted teeth can damage molars and roots below the surface, while partially impacted wisdom teeth easily trap bacteria and are difficult to clean. Our surgeons comfortably extract wisdom teeth in our offices for patients of all ages. By having wisdom teeth removed now, you protect your oral health for years to come.
Why Choose an Oral Surgeon
Oral surgeons are the experts in managing oral health conditions and performing complex surgical procedures. General dentists can begin practicing immediately after dental school, but oral surgeons must complete a residency which consists of 4–6 years of extra training. During this time, oral surgeons care for patients in a hospital setting and learn how to safely administer all forms of anesthesia. Dentists and other health professionals often refer patients to an oral surgeon if the patient requires in-depth diagnosing, surgery to the mouth or face, or anesthesia to accompany a procedure.
Because of this extensive training, oral surgeons can diagnose and manage many conditions of the head, neck, mouth, and face. This includes facial trauma restoration and rehabilitation, rebuilding facial bone, diagnosing oral cancer and disease, and much more. Our highly skilled surgeons at Kentuckiana Oral Maxillofacial and Dental Implant Surgery provide care to all ages and put the health and safety of our patients first.
Where Can I Get Oral Surgery in Jeffersontown, KY?
Our Louisville, KY, offices are conveniently located for patients in Jeffersontown, KY, and other parts of Jefferson County. If you live in Jeffersontown, our Brownsboro Rd office is about 20 minutes north and our Cannons Ln office is about 20 minutes west. Contact us today to schedule an appointment with one of our expert oral surgeons.
Contact Us in Louisville
*Required Fields